I still remember the day
When mom called to say,
"He is gone."
I felt the energy come up.
It was a mixture of different ones.
Grief, anger, sadness.
I punched the refrigerator door
Leaving a knuckle mark.
I put the rest of my emotions on my shoulders.
I wasn't able to say goodbye.
Your father didn't let us know
Before you were taken off life support.
He had made his decision.
He is a coward in my opinion.
Unresolved trauma playing itself out.
I never would have guessed
That'd you'd die by a freak accident.
Come speak to me in my dreams.
I wonder what would have become of us.
Would we be close brothers?
Would you call me when times got tough?
I miss you, bro.
We never did get to spend a lot of time together
When we were growing up.
Thanks for the time we did share.
I hope you know I care.
One day, I'll let this grief of mine go.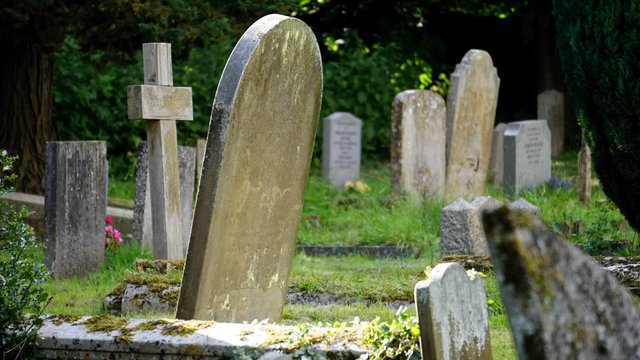 pexels
===
If you would like to find out what freewriting is all about, go here.
---
---
# Badges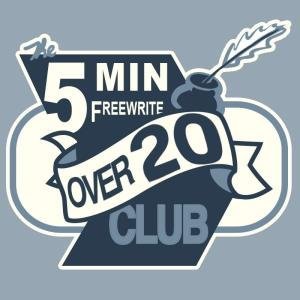 If you are enjoying my work -
---
---
Tools:
---
---
Ongoing Contests
---
---
My Completed Freewriting prompts:
---
---
---
---
---
---
===
How can you make this table or create something even better?