Feeling the love ... ya, the brain of my brain is stuck. I'm going to have to write out whatever comes to mind to get unstuck.
Writing about love is hard. Where is my inspiration to draw from?
I might find it helpful to go look up words associated with love so that I can use those words. But, I really have to be in a great mood to describe some love action or feeling.
I don't show enough people my love. That would mean I have to be open to the possibility of them breaking my heart. Shoot! I might just handle theirs just as poorly.
Writing about the feeling of love. This is beginning to work. Can you feel the love?
Are you going to speak with me after reading this? I know you are wishing for something more deep and profound, but this is what I've got for the day.
I smoked a lot of weed this morning. In that way, I start feeling the love of the plant work its way from my lungs into my brain. So much love.
I could start loving myself. I'm sure I would then feel the love.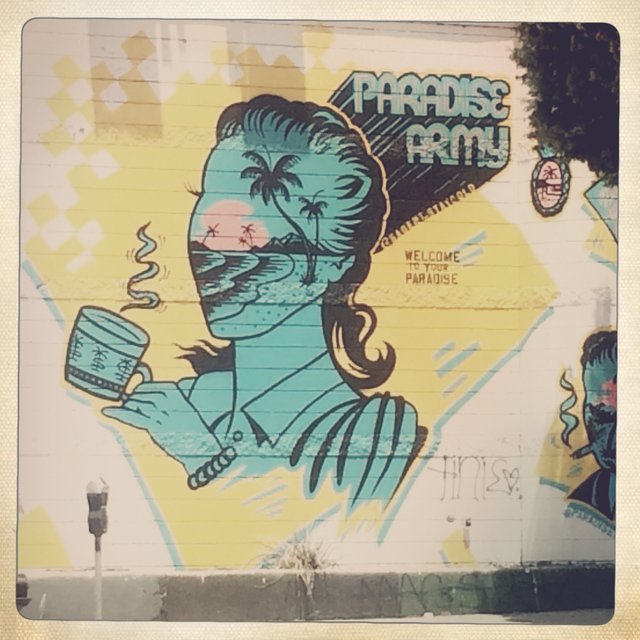 [Photo is mine]
===
If you would like to find out what freewriting is all about, go here.
---
---
# Badges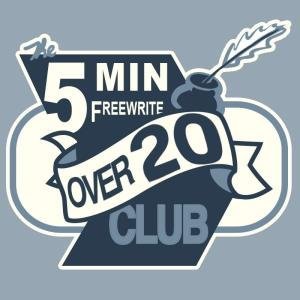 If you are enjoying my work -
---
---
Tools:
---
---
Ongoing Contests
---
---
My Completed Freewriting prompts:
---
---
---
---
---
---
===
How can you make this table or create something even better?