A kiss - that is all I want from you. You don't have to be so shy. Come now, sit up straight. Here, let me help you. There, isn't that better?
Would you like to watch T.V. or play a game with me? I thought you might choose a game. Let's see ... we have Monopoly, a crowd favorite. We have Chutes and Ladders, I haven't played this since I was a kid. We also have some flash cards with phonograms on them (we could play strip card flash). Oh, come now. Wipe that look off of your face. I was only joking.
How about dinner? What do we have on the menu? Hmm... I'm thinking about something that won't take long, like quinoa with some lightly cooked vegetables. How does that sound to you? Great! I'll make that.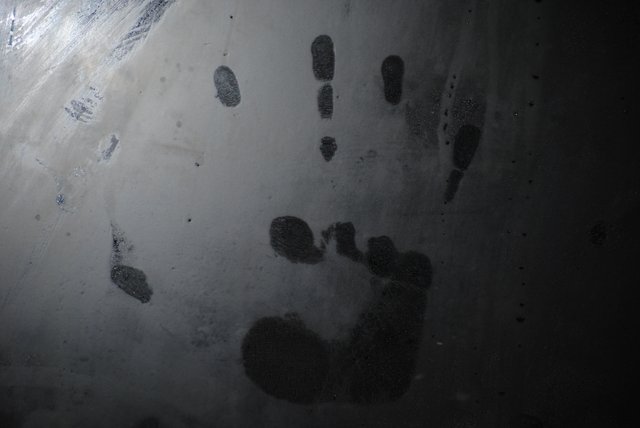 pixabay
===================
Freewrite brought to you by @mariannewest
Weekend Freewrite - 5/26/2018 - Single Prompt Option
My Completed Freewriting prompts:
Dude
Bittersweet
Basket
Housecoat
Nail
Faster Than Light
Cane (Bonus: Red Wine)
A Ridiculous Amount of Fun
Mosquito
Bamboo
Hook
Sweater
The Entryway
Trolley
Flea
Awakening
Her Homemade Jams
Party
Important
Parasol
Back Pain
Late
Medium
Mother
Banana
Paper
Milk
Tree
Swing
Bored Stiff
5
Home Alone
Monkey's Wedding
Wire
Appetite
Travel
Weekend Free Write:
The Picture
The Crooked Umbrella
The Chair That I'm Stapped To
The Stall - Part 1
The Stall - Part 2