"Okay, boys! It is time to open up your presents now that Santa has come and gone," she says waking from her sleep. My brother and I have been standing at the foot of her bed for hours waiting for this moment to arrive. Of course, we jumped on her a time or two attempt to prompt her to get up earlier.
My brother and I are so excited we run to the living room where the tree is at. Mom, still half asleep with half opened eyes and a yawn, strolls in from the bedroom to the living room. "Just wait a mintue, and Tristan, get back from the tree. I'll give you the one I want you to open first."
My brother and I wait, hardly able to contain our excitement. I keep hoping that Santa brought me that new remote-controlled car or the electric race track, or a bag of marbles or a deck of cards or ... it's a long list!
She comes over to the tree, bends down, picks up two packages, and hands one to each of us. It is a rectangular box about 4x4x2. We tear at the wrapper, throwing it all over the place. My brother and I get to the taped brown box at the same time. We rip off the lid. Our faces drop.
"Isn't that so cute! Sweaters!" my mom says with a great amount of joy.
At the same time, my brother and I say with sad, disappointed faces, "Again? We got this last year." 😭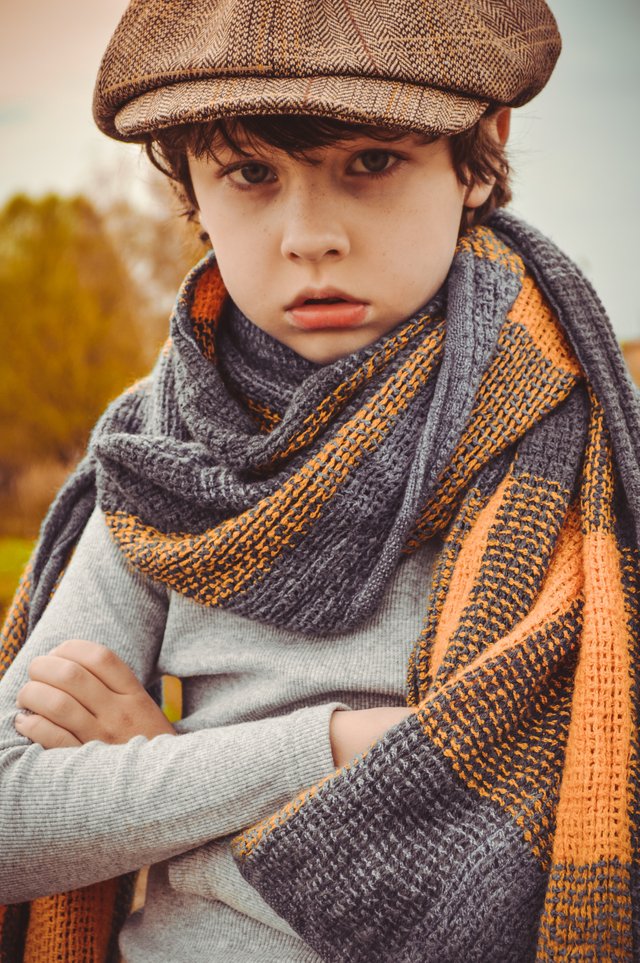 pixabay
========
Freewrite brought to you by @mariannewest
Day 194: 5 Minute Freewrite: Tuesday - Prompt: sweater
My Completed Freewriting prompts:
Weekend Free Write: