We went to a place with years of tradition behind it. I didn't care. I wanted to be out of the canyon as soon as possible. Who knows what would happen if the walls suddenly decided, all on their own, to crash down and lock me in with the people I was with?
I know what would happen. We would all starve if we listened to Joe. We would all go thirsty is we listened to Mary. We wouldn't find our way out if we listened to Blister, who got the nickname Blister because he thought he could ignore the pain fire caused and come away unscathed.
I do care about the Native Americans. Most people still call them Indians. Don't those fuckers know that Columbus started calling them Indians because he thought he had reached India? He also mass murdered all the "free" laborers he acquired.
Some might try to defend that mass murderer and claim he did all of the horrible things he did because "he never got the chance to change." Fuck you. He had many chances to change. He didn't want to look at himself, nor the surrounding environment to see the death and destruction he had caused the people he enslaved.
Ya... So back to this damn canyon. Why did I decided to go with these people you ask. Fuck if I know. I was bored. I was craving some adventure. I wanted to get to know people. I wanted to see the country. I'm so sick of myself. I need a change. Some say it is right before me. Maybe I am just as sick as Columbus was. No one can heal what they can't see with either the five senses nor the other senses we possess.
Who would have thought life could be so draining and boring? Something is wrong with me. Why am I feeling suicidal all the time? Maybe it is the people I am around. What is going on inside of their brains that is making me feel this way?
They say, "Live! Life is beautiful!" What the hell for? I'm feeling so fucking lost. Maybe staying in the canyon would be a great way to leave this earth. I could let the critters snack on my dead body until they get their fill before having to find some other sucker to eat.
What the hell am I living for? I've been uninterested in learning for the past year or so. It is so dark. Emotions are swinging from one extreme to the other. Can I get off? Where is the button to end this ride? Can't we all just get along? Get me out of this canyon! I'm feeling claustrophobic. Oh, fuck it. Take me.
Eat my companions first just so I can make the choice as to whether I want to live or die. If I need to go on living, their bodies will sustain my life until I can get to safety. Maybe I'm losing my mind. Is it the California heat wave causing me to have these thoughts?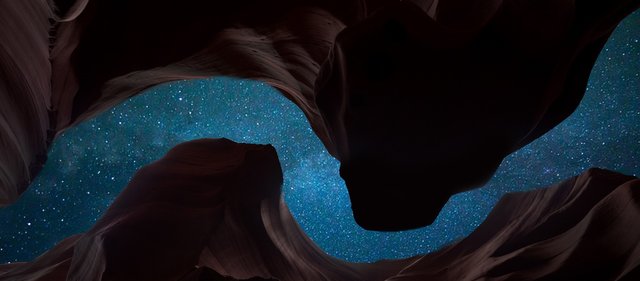 Pixabay
================
Freewrite brought to you by @mariannewest
If you would like to find out what freewriting is all about, go here.
Badges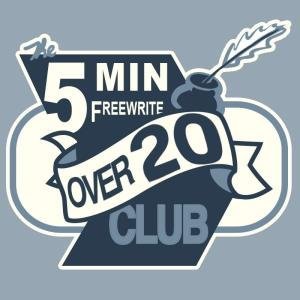 My Completed Freewriting prompts:
Weekend Free Write:
The Stall - Part 1)

The Stall - Part 2

The Stall – Part 9

[Canyon Making You Crazy?](