The fool jumps out at me from behind the stack of rocks. "You ought to drop off your rocks here."
"I have not rocks."
"What is inside of your skull?" He holds up a skeleton head hanging from a string on a stick.
"Fool! Get out of here before the king comes back."
"Who do you think gave me permission to be with you near all of this glorious food?"
Speaking with him was futile. He was the king's pet. He was allowed where few other men or women were allowed to go. He smiles at me with that horse face of his. "Would you like an apple?" He picks one up and tosses it to me.
"You know darn well that I am not allowed to have this while guarding the storehouse." I walk over and put it back on the table.
He picks it up, takes a bight out of it and sets it back down on the table. "I think I will tell him these are your teeth marks." With his mouth wide open, the crunching of the apple echoes off of the walls.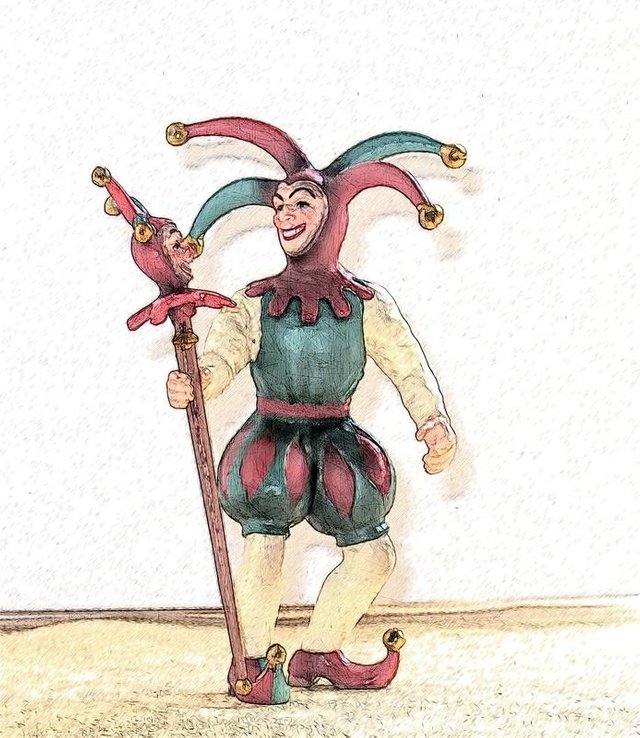 pixabay
===
Freewrite brought to you by @mariannewest
If you would like to find out what freewriting is all about, go here.
---
---
# Badges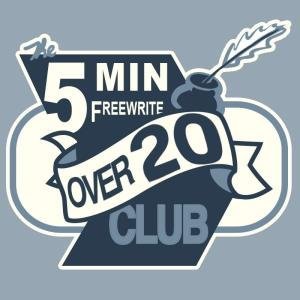 If you are enjoying my work -
Upvote my posts through steem auto and add the other people and groups you would like to support.
---
---
Tools:
My Completed Freewriting prompts:
---
---
---
---
---
---
===
How can you make this table or create something even better?