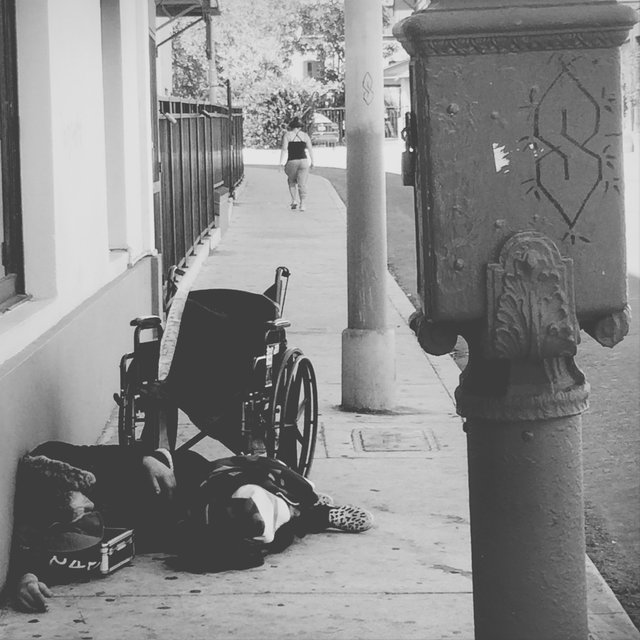 (Photo taken by me)
You're lyaing down in the on the side walk after scrounging through garbage can, which produced nothing edible. You haven't had anything to eat all day.
You look around. People pass by. They don't care to notice you laying there, skinny, malnourished, and about to crack. It makes you sick to your stomach that people ignore the horror before them.
You are interested in learning many things, but the nightmares of your traumatizing past hit you like a ton of bricks when you go to learn something new. It is much safer to stay in your comfort zone. You know the territory.
A dog comes up to you. It looks like a stray with the only thing separating you from it is the form in which one presents itself. You smell the dog breath as it comes up to greet you. Another creature left out in the cold. Maybe you can befriend it. They don't judge you by the way you look.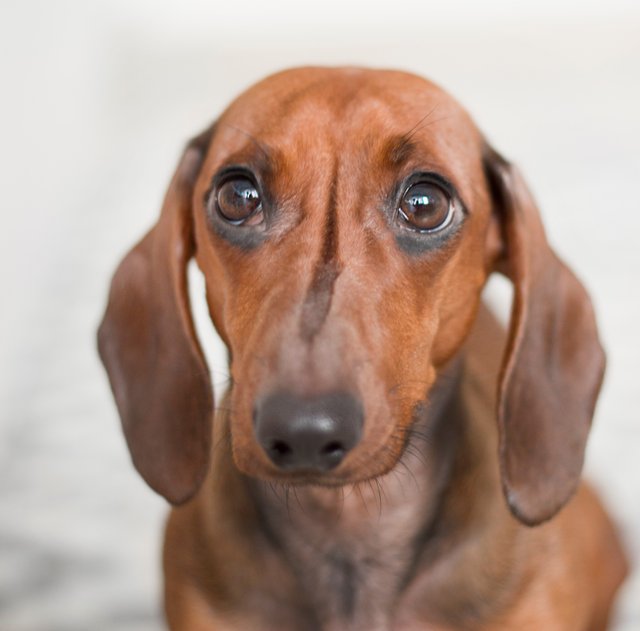 stocksnap.io
===
Freewrite brought to you by @mariannewest
If you would like to find out what freewriting is all about, go here.
---
---
# Badges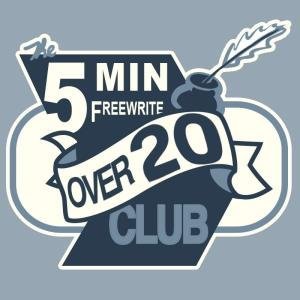 If you are enjoying my work -
Upvote my posts through steem auto and add the other people and groups you would like to support.
---
---
Tools:
My Completed Freewriting prompts:
---
---
---
---
---
---
---
How can you make this table or create something even better?