Have you learned your English phonograms (pictures that represent sounds)?
Most all of us know a-z sounds. You know that some of the letters have multiple sounds.
What about other combinations. Take the word "parachutes." as an example. This word contains one phonogram that has two letter, which can make one of three sound - "ch," "k," or "sh." In this word, the "ch" makes a "sh" sound.
Chief has the same double letter phonogram. Again, the "ch" is pronounced "sh."
Now that you are on a role, say this word out loud - check.
How much easier would it be to spell and read when you can see the phonograms before you. The sounds will vary from word to word but the phonograms remain the same.
Be honest. Did I get you with the last "ch" word? haha
=======
Freewrite brought to you by @mariannewest
If you would like to find out what freewriting is all about, go here.
Badges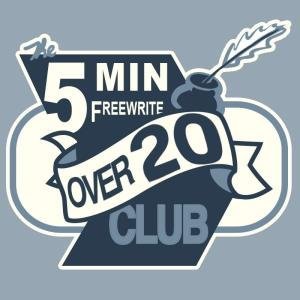 My Completed Freewriting prompts:
Weekend Free Write: