"She could play anything on that grand piano, Son" He was taken back to a time during the summer. There was a glass vase sitting on top of her piano with a red chrysanthemum in it. The room was well lit by the sun shining in through the large, rectangular, eastern window. She wore his favorite perfume, white musk.
"Where did she go, Dad?"
"She had to go home, the place where we all come from."
"Why?"
"It was her time to go. When death comes for you, it is time to go."
"I'll find a way to cheat death," he says with much conviction in his voice. "Death will never be able to defeat me."
"Everyone and everything dies sooner or later. That is the grand cycle of life/death. Birth, death, birth, death, ad infinitum."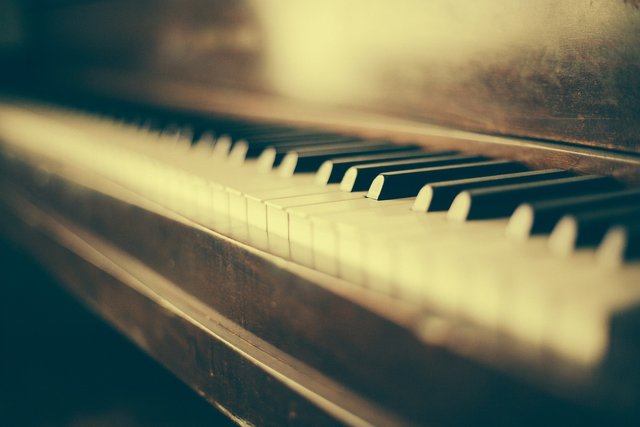 pixabay
==============
Freewrite brought to you by @mariannewest
If you would like to find out what freewriting is all about, go here.
Badges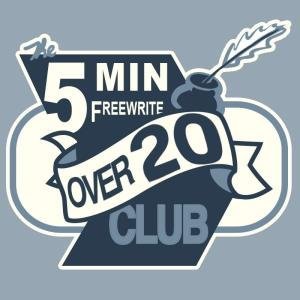 My Completed Freewriting prompts:
Weekend Free Write: