It was a distant memory until you brought up this prompt: her homemade jams.
We used to can when I was little. I can still see the mason jars we used; those ones with the lids and the screw on thing being separate from each other. I really did like opening up a fresh jar - mainly because it was probably the only thing left to eat in the house. Lol.
My mother used to can when she was little. I suppose all of our elders did that. Refrigerators haven't been around for that long.
My favorite part after opening the jar was spreading it over a fresh piece of hot toasted bread with a slab of butter. Man, those were the good old days! - I have a tear forming in my eye. Yes, I very well just might cry, @mariannewest.
Somedays I wish I could be that little, happy kid again. I was so, so ignorant of the evils that plague our world. I wish she'd hold us tight like those nights when all we had was a piece of freshly toasted bread and her homemade jam.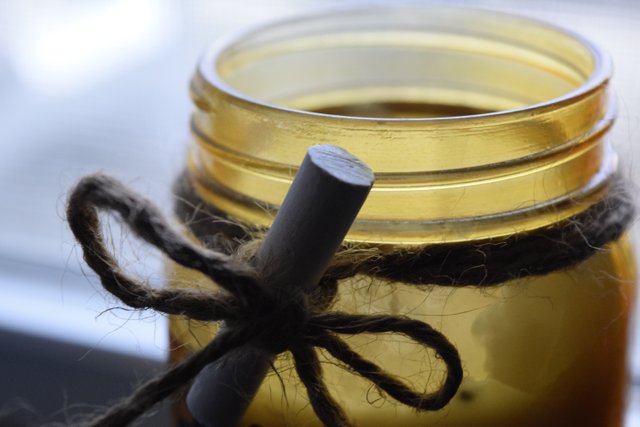 pixabay
========
Freewrite brought to you by @mariannewest
Day 199: 5 Minute Freewrite: Sunday - Prompt: her homemade jams
My Completed Freewriting prompts:
Weekend Free Write: