This is your day, a very special day. You are being promoted to the "cracker." This is a job only for the lucky few. The application for this position has been filled out by hundreds of men that came before you, my son.
You are going to control my entire estate. You are free to do as you see fit. You have been brought up around here so you know that we don't except lip from those lazy monkeys. Do what you must to keep them in line.
You are free to strike fear into the hearts of these savage workers. Nothing works better than having them focus their wills on the nothingness, for we don't want them getting any ideas of thinking they can be free and educated on their own. They need to be reminded that they need us.
Yes, my boy, you are the new cracker. Take this whip, the one with the steel tip. It will get you the best results but be sure not to reprimand to harshly or I'll have to go down and buy me another heathen, which is rather costly.


pixabay
===
If you would like to find out what freewriting is all about, go here.
---
---
# Badges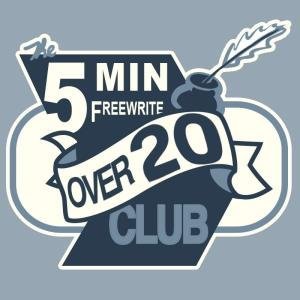 If you are enjoying my work -
---
---
Tools:
---
---
Ongoing Contests
---
---
My Completed Freewriting prompts:
---
---
---
---
---
---
===
How can you make this table or create something even better?