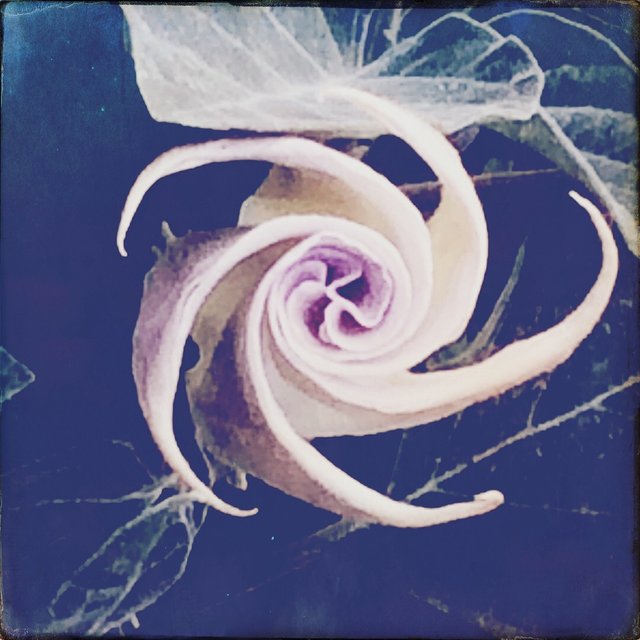 Dance with me,
Wildflower.
Talk with me,
Wildflower.
What we have to offer each other
is the love we have for ourselves.
What I am willing to give up
is my constant struggle with the self.
See the light of the moon,
Wildflower.
You open in the bright noon,
Wildflower.
Tangled mess of lies
Tossed 'round from person to person.
If you answer the dilemma,
Prepare for the incursion.
Here, in the shadow,
Wildflower.
We keep cool,
Wildflower.
We grow tired of the struggle.
Look at all those people who juggle
a knife, a fork , a ball, and work.
One slip-up is all it took.
Wildflower,
We sit in peace.
Wildflower,
Our minds are at ease.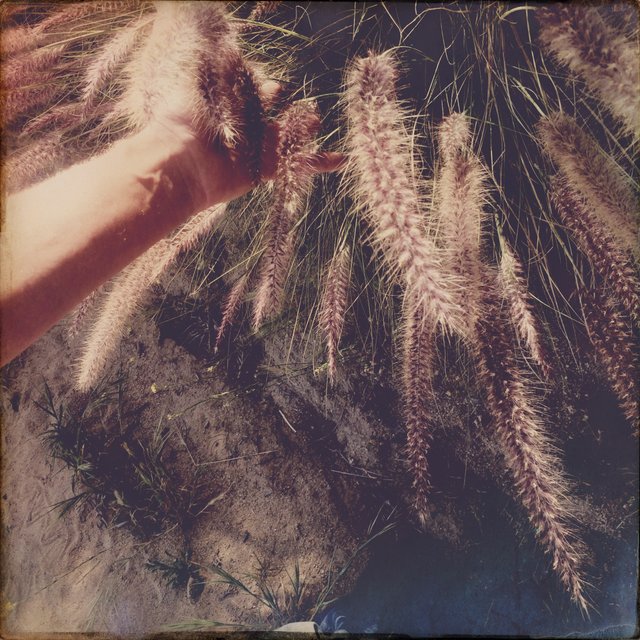 Photos are mine.
=======
Freewrite brought to you by @mariannewest
If you would like to find out what freewriting is all about, go here.
Badges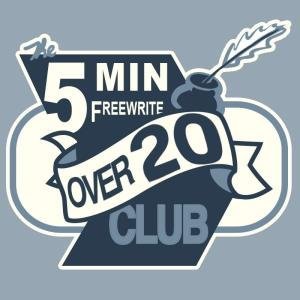 If you are enjoying my work -
Upvote my posts through steem auto and add the other people and groups you would like to support.
Tools:
My Completed Freewriting prompts:
Weekend Free Write: