A bittersweet victory is going to be had by finishing this five-minute post. It has been good practice to keep moving forward even when there are mistakes made.
The days are not so cold. I have not needed my jacket as much for the past couple of days.
This is going to be bitter and sweet. Have you ever done horse stance? You'll find your legs are on fire and there is nothing you can do about it. You must hold the pose for the allotted time of twenty minutes. There is a meditation involved with it. The bittersweet victory at the end of your accomplishment will leave you with a great feeling for the rest of the day.
I used to wonder what it would be like to stop it for a day. I don't know what that feels like so much anymore. I like my body strong.
I like to mess with my teacher during class to find out what will happen when I touch him.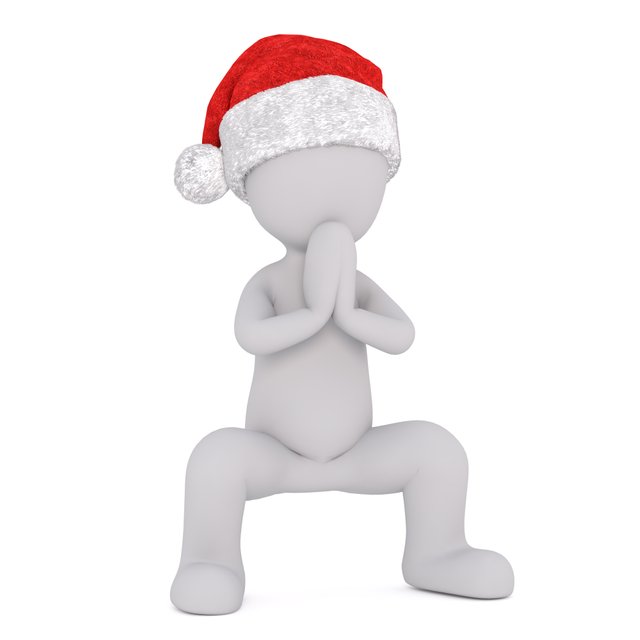 pixabay
======