I have shed some tears
When I have drunk some beers.
Thank god I wasn't next to a bear,
Who didn't have any hair.
I think I would freak-out,
Flying out of my chair.
Naked in the noonday sun
So that I could cook my buns.
Mosquitoes like the way I taste.
I start to kill with haste.
I feel a sweltering bump.
I said last time was going to be the last.
I place my beer down on the stump.
Run, hold on, and let yourself fly.
You might think you are going to die.
Feel the butterfly effect
As you realize your landing isn't perfect.
A belly flop.
That is going to leave some red marks.
You hop, hop, hop.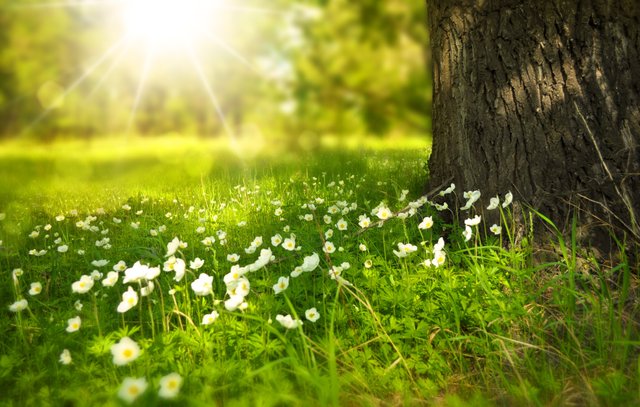 pexels
===
If you would like to find out what freewriting is all about, go here.
---
---
# Badges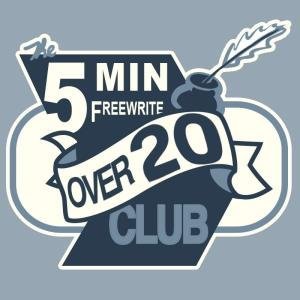 If you are enjoying my work -
---
---
Tools:
---
---
Ongoing Contests
---
---
My Completed Freewriting prompts:
---
---
---
---
---
---
===
How can you make this table or create something even better?