===
It wasn't long before she looked up and notice a helicopter hovering along with them as they move through the streets. It was flying much lower than she had ever seen in her life. This helicopter was between the building flying.
"Is it strange to see a heli..."
Before she could finish getting out the last syllables, she was stuck to her seat as the car lurched forward, gaining in speed. "I'm going to need you to keep your head down," he says barely missing a parked car as the car squeals around the corner.
"What is going on?" she says in a panicked fright.
"Today is a bad day for you. You have something they want. If they can't get it, they will get rid of you."
She was stunned. 'What could anyone want with me?' she asked herself. 'I, a maid.'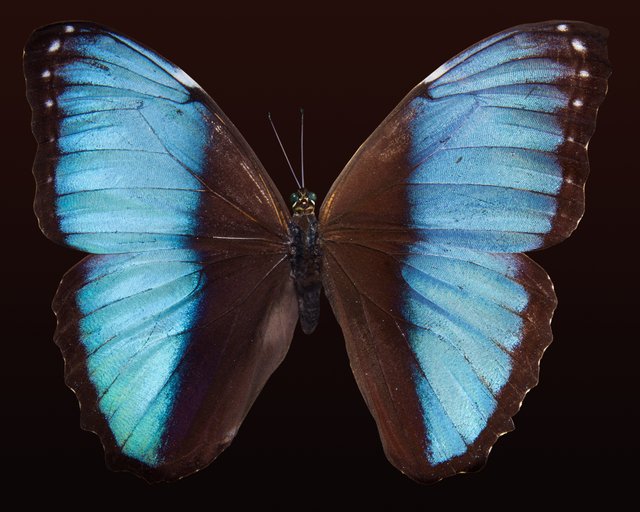 pexels
===
Freewrite brought to you by @mariannewest
If you would like to find out what freewriting is all about, go here.
---
---
# Badges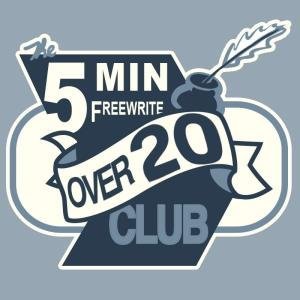 If you are enjoying my work -
Upvote my posts through steem auto and add the other people and groups you would like to support.
---
---
Tools:
My Completed Freewriting prompts:
---
---
---
---
---
---
===
How can you make this table or create something even better?