It took me a long time to get away from what is played on the radio. One day around the age of twenty-five, it sunk in just how depressing the music I was listening too.
The songs I would play on my guitar where depressing. My favorite cords to play on a guitar where the sad ones. I didn't bother to learn happy sounding rhythms.
I can't stand listening to most of the paid for by commercial radio shows. They don't get deep into the topics of their conversation because in one minute they will be cutting to another commercial for the next five minutes.
How many times does a person need to hear about the car deal "only" happening now and/or this weekend? How many times do I need to hear how great on this drug can be for one specific ailment but have twenty different life-altering diseases you can get from taking it? I don't need car insurance. No, I don't need your cheap, stinky ass Mcdonald's Fake Food.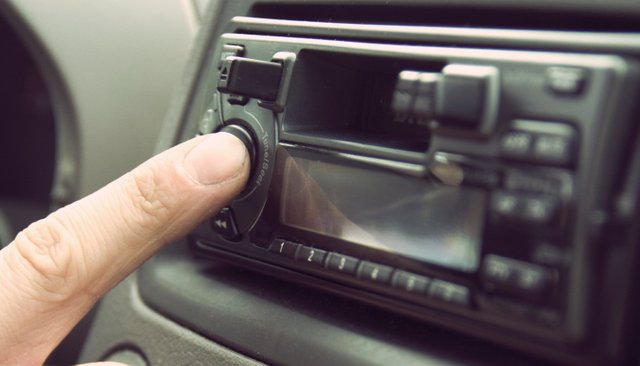 pexels
===
If you would like to find out what freewriting is all about, go here.
---
---
# Badges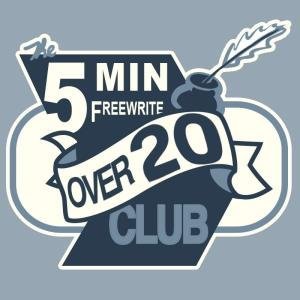 If you are enjoying my work -
---
---
Tools:
---
---
Ongoing Contests
---
---
My Completed Freewriting prompts:
---
---
---
---
---
---
===
How can you make this table or create something even better?