This entry is for the We-Write ~ Partner Up!.
My partner is @wordymouth his post is found here - I shall be writing the start of this piece.
===@tristancarax===
I wake up to the sound of the tent's zipper. Fred enters aggitated and zips the tent's doorway back down. "Where have you been," I say, my voice still groggy from having just been woken up.
"I have been out all night with the fairies and the elves. Did we wake you during the night?"
"No. Out all night? What were you doing with them?"
He climbs back into his sleeping bag. "We out because we had to find the lost treasure of Mount Baggs. We were close, until," he says pulling the sleeping bag over his head, "that big, dumb eagle scout found us as we were about to take the canoe out across the lake. We would have found it if it wasn't for that lame brain."
The eagle scout he was referring to was not very well liked by any of us kids, except Luke. Luke is the eagle scout's pet and will do anything to be liked by the dominant male of the group.
===@wordymouth===
Obviously Fred drank all the vodka and likely downed some of the shrooms Sally brought on the trip based on his fantastical story about fairies and elves. I mean, we took the trail to the Palisade Glacier not the Lonely Mountain and the last time I looked no fairies inhabited the eastern Sierra.
Still, he was spot on about hating Luke. Nobody liked Luke. Probably the eagle scout disliked Luke.
"What did you hope to find across the lake?"
"The lost treasure."
"And the fairies were leading you?"
"Yes and no. They kept hiding."
Just as I figured. Fred took a trip.
"Dude, you ate all the shrooms."
"A popped a couple in my soup. They were good."
"Clearly. Sally was saving those for our last night camping under the stars."
"Why? We ate dinner last night."
"She thought we might enjoy the meteor shower."
"Meteor's don't shower."
He giggled. Three more days to go. Fred just ruined our backpacking trip.
The End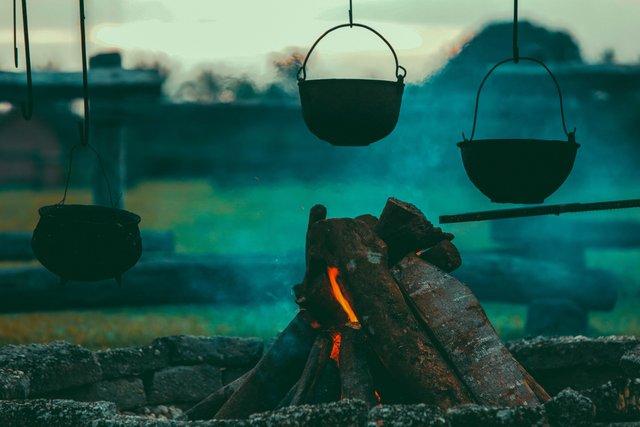 stocksnap.io
===
Freewrite brought to you by @mariannewest
If you would like to find out what freewriting is all about, go here.
---
---
# Badges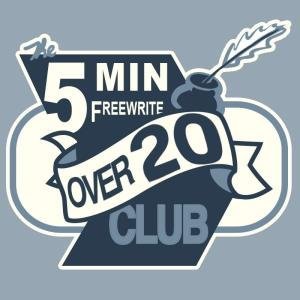 If you are enjoying my work -
Upvote my posts through steem auto and add the other people and groups you would like to support.
---
---
Tools:
My Completed Freewriting prompts:
---
---
---
---
---
---
| We-writes (collaborations with community members) | | | |
| --- | --- | --- | --- |
| Monster | | | |
===
How can you make this table or create something even better?