Nothing is a part of something and something is a part of nothing. Without the two, you would not have one.
Take the background and the foreground as an example of something that cannot be separated, because without the two meshing into one, how would you be able to tell you were looking at the foreground if there was no background? How would you be able to distinguish between shape, colors, and textures?
Yin/Yang. Black/White. The two are not separate completely. Both contain the other. There is no yes without no and no no without yes. How would you be able to say yes if yes didn't contain in it no?
Do you think I'm on some trip? Do you think I should be in a loony bin? Tell me. Would there be dark without light?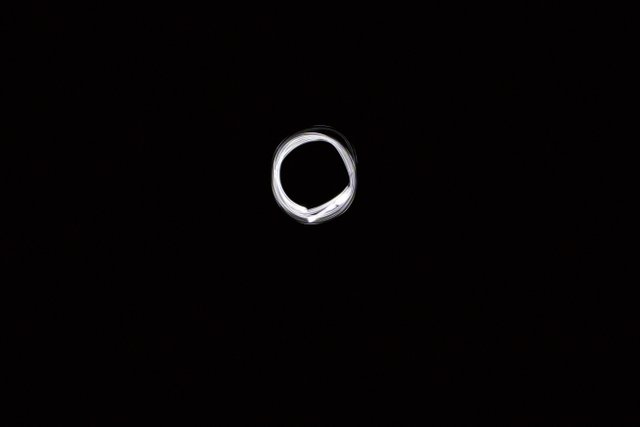 Unsplash
============
Freewrite brought to you by @mariannewest
If you would like to find out what freewriting is all about, go here.
Badges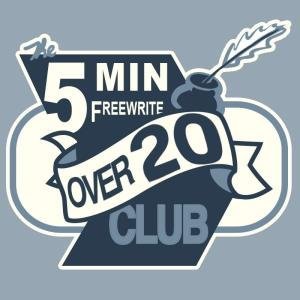 If you are enjoying my work -
Upvote my posts through steem auto and add the other people and groups you would like to support.
Tools:
My Completed Freewriting prompts:
Weekend Free Write: