"Would you keep the old maid?" he asks, not looking up from the butterfly he holds on his finger. "She has been of use to us. Possibly she still has another year or two in her. I just hate to throw her out before I have gotten all that I can from her."
Peter stood, perturbed by the thought of having to throw a woman of eighty-five onto the street. It was going to be him if he suggested she stay on until her life is called on by the higher powers. What if he were in her position? What would she do?
"Excuse me?" he says. "Were do you think you are going?"
"Oh daddy," his daughter says as she whirls to face him before being able to sneak out the front door, "I told you about the party. You agreed to it weeks ago."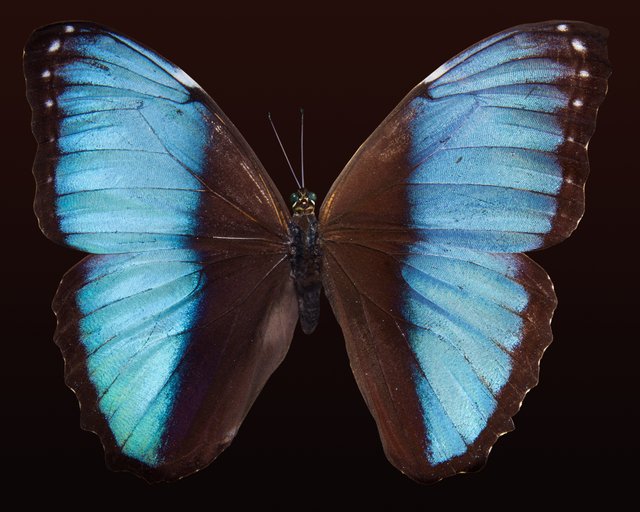 pexels
===
Freewrite brought to you by @mariannewest
If you would like to find out what freewriting is all about, go here.
---
---
# Badges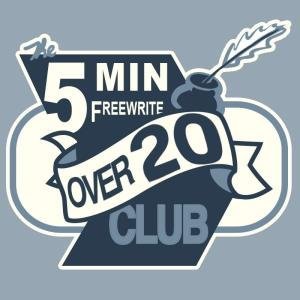 If you are enjoying my work -
Upvote my posts through steem auto and add the other people and groups you would like to support.
---
---
Tools:
My Completed Freewriting prompts:
---
---
---
---
---
---
===
How can you make this table or create something even better?