I have not been to a spa since the last time a woman took me. I wanted to fuck her, but she has a husband. I don't want to get mixed up in all of that. Who the fuck am I kidding? I almost fucked her. She sleeps around on him and he on her. Why should I care?
She bought me lunch and we sat and talked. The only thing that connected us was we were both involved with the same psychopath together - she was fucking him and losing money; I just lost money. Fucking guys really isn't my thing.
This spa day was at a discounted price because of the Tuesday special. I wish I could have gotten a message. My body needs to be touched. Where is the woman that will touch me in the ways I want to be touched after I get the other body parts relaxed and loose?
I have had a happy ending - twice. Not my favorite. In fact, I don't think I will do it again unless the woman wants to jump on top of me. I don't like getting jerked off when someone is expecting payment. They aren't into me. It feels dirty and gross to me.
I would love to get laid right now. It seems all of the women I approach have boyfriends. It seems like none are interested in going to bed with me. We hardly talk. I have mother issues. Fuck! Can this all just end?
I'm sorry the picture I have painted is not full of bright colors.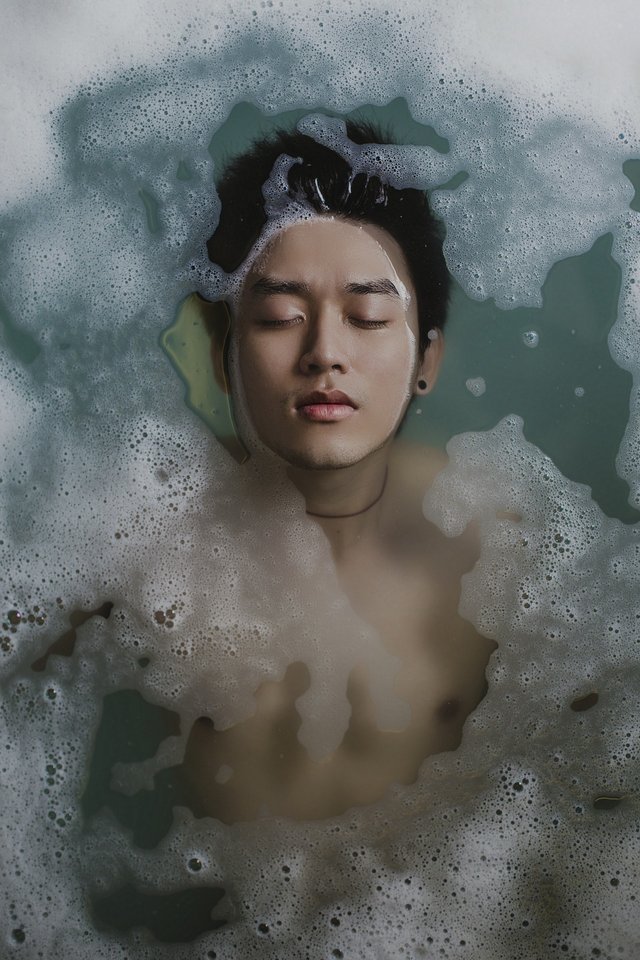 Pixabay
==========
Freewrite brought to you by @mariannewest
If you would like to find out what freewriting is all about, go here.
Badges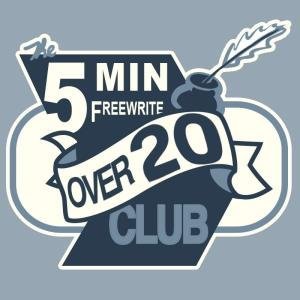 My Completed Freewriting prompts:
Weekend Free Write: