"Don't you know that violence is an expression of an unmet need?" he said with a smile. She wanted to punch him in the face.
Instead, Crystal balled up her first and hit the pack a couple of times. She stopped when her breathing became rapid.
"You feel better?" he asked.
"A little. What unmet need do you think I am harboring." Her voice softened.
"You are mad at your father for leaving you and your mother, at least from what I have gathered."
"He was a lazy fuck and a drunk. My mother left him." Crystal was getting red in the face again.
"Has she told you the whole story?"
She tugged at her straps. What does he mean the whole story? Of course, she has told me the whole story. My mother would never lie to me about such a thing.
Crystal thought about the day he and her mother fought, the last time she saw him. My father was a college drop-out who worked graveyard shifts on the docks. Since there was nothing better for him to do, so he claimed, he would drink. When he got home, he'd drink, fuck, and go to bed. All his money went to drinking while mother worked to put food on the table and keep a roof over our heads. What would she have to hide?
Yes, I can see that. I have to start correcting her behavior. Chuck watched her face contort in all sorts of directions.
Chuck finished strapping himself with the parachute harnesses. After that, he moved over to Crystal, checking that all the buckles were fastened and belts were tight.
Crystal anxiously stands, waiting for some sarcastic comment to come out of his mouth. The letters she would write to herself flooded her memories. What was mom hiding? Was she hiding anything about my father?
Chuck motioned with his hand it was time to jump. The back of the plane opened and they were out before the door had fully opened.
They landed on the intended building, their landing was quiet. They unraveled themselves from their packs and head for the door that led into the compound.
Rain and lightning put an end to this idea when they touched the door. It came seemly out of nowhere and all the sudden. Shocked backward after touching the doorknob, Chuck hit Crystal's body. They skidded across the ground. Sirens sounded.
Out of the door came fifty men, encircling them. They had to fight or risk being a captive, which would lead to their death.
Chuck was happy she was still angry from their talk in the plane. They both grabbed their sidearms and opened fire, taking out six each with headshots.
Chuck grabbed his blade and began hacking at the men who came at him.
A man grabbed Crystal with both arms while another hit her in the stomach repeatedly. She went down as the air left her lungs.
Chuck got clocked in the side of the head by a baseball bat. The last thing he felt was the prick of a needle in his neck. The lights went out after that.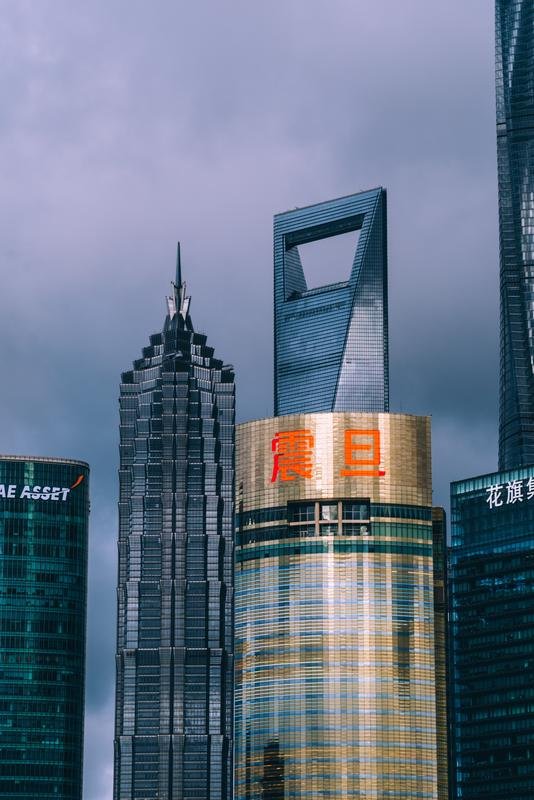 Source
===
If you would like to find out what freewriting is all about, go here.
# Badges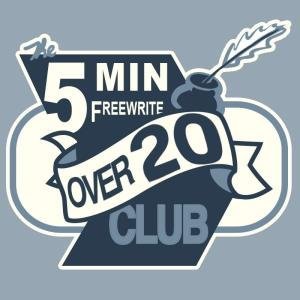 If you are enjoying my work, please -
===
Upvote my posts through steem auto and add the other people and groups you would like to support.

Support me and others through steembasicincome shares. (This also helps you because you will also get a share for sponsoring somebody.)

Click here --> Steemmonsters. This is an offical affiliate link. So, not only will you get awesome cards, but you will also be helping me out.

Send steem directly to me! because you want to. 8-)
---
---
Coming to you from arcange, a friendly warning to all who want to be successful on the steemit platform:
A bit of paranoia is the basis of security.
There are a few simple rules to follow in order to avoid having your account hacked:
Rule 1: NEVER, I repeat, NEVER use or give your owner key or password!
Rule 2: Use your posting key to login, post and vote on trusted websites like steemit.com or busy.org.
Rule 3: NEVER give your active key as this key allows to control your funds! Only use your active key for special operation like money transfer or account update on trusted websites like steemit.com.
Rule 4: Anywhere else, if you are requested to provide any of the above key: RUN AWAY!!!
---
---
Tools:
---
---
Ongoing Contests
---
---
My Completed Freewriting prompts:
---
---
---
---
---
---
===
How can you make this table or create something even better?
stackedit.io, which is great for seeing what you are doing while you are building your page.