I have the most wonderful idea that man has ever come across. We should give everyone cancer.
You naysayers don't know what you are talking about. I think it is one of the sexiest things to see so many bald people. I don't stand out like a sore thumb anymore.
My life has been hard. People won't look at me because the brightness of the sun's glare makes them avert their eyes. I don't like go out at night so I don't talk to people. But we, the people who have something in common, can have a chit-chat with one another.
Death, you say. Aren't we all going to die?
You say it matters how. Sure, okay ... Don't miss out on life. Fun can be found in the diseased world. You will never get away from it.
===
Freewrite brought to you by @mariannewest
If you would like to find out what freewriting is all about, go here.
---
---
# Badges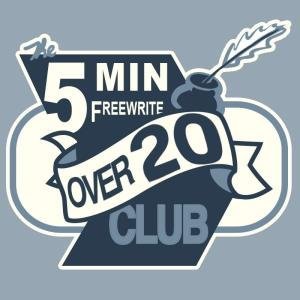 If you are enjoying my work -
Upvote my posts through steem auto and add the other people and groups you would like to support.
---
---
Tools:
My Completed Freewriting prompts:
---
---
---
---
---
---
---
How can you make this table or create something even better?