See you on the other side
That was the last thing she cried.
As I watched her disappear down the track,
I felt my heart crack.
Life is better with the one you love.
She reminds me of the peaceful dove.
See you on the other side
Is what all of the children cried.
They slide down the water slide
All this without a guide.
It is the simple breeze
The keeps this mind flowing with ease.
See you on the other side.
You might say this to someone who has died.
Wasn't their life complete?
They were experienced a brand new feat.
Dance with me next to the ocean
Let me put on this lotion.
See you on the other side.
She cried.


pexels
===
If you would like to find out what freewriting is all about, go here.
---
---
# Badges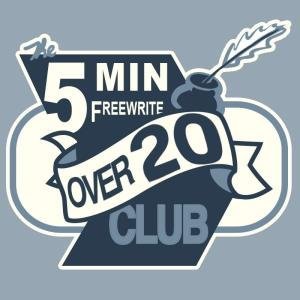 If you are enjoying my work -
---
---
Tools:
---
---
Ongoing Contests
---
---
My Completed Freewriting prompts:
---
---
---
---
---
---
===
How can you make this table or create something even better?