Who are the people who believe lizard's live in a cave? Do they also believe they live in houses? What type of houses? Do they stay in one spot?
What do they look like? Do you think it is possible that they have always been among us?
Is it possible we come from there, where the sun, moon, and the heavenly bodies reside (the very same place they come from)?
What technology have they brought us?
Do you think that they might be extracting resources, like gemstones? Do you know gemstones are living (just like plants in a way)? What purposes would they have for taking those off the planet? What does that mean for us? Do you think we would want to mine what is beyond earth? What does that mean for them?
Have you thought about taking a trip? Lizard cave. Find one.
It might be your lucky day. Put the classes on.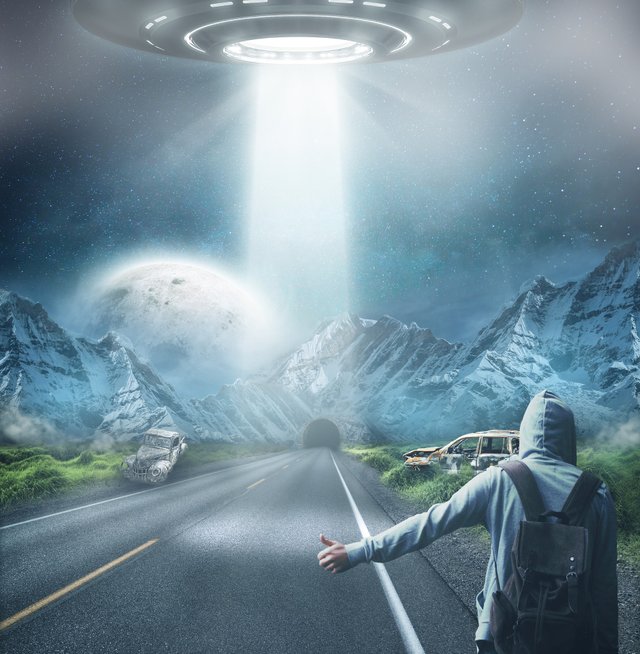 pixabay
===========
Freewrite brought to you by @mariannewest
If you would like to find out what freewriting is all about, go here.
My Completed Freewriting prompts:
Weekend Free Write: