Iris is a Greek Goddess who is also an Egyptian character as well. I don't recall that name at this time. I don't remember what Iris stood for or did.
Iris is a name for many different flowers. I saw some of the pictures when I looked up the word iris. This species looks very colorful.
Iris is one of the parts of the eye. 7 to be exact. There are seven layers of the skin, seven layers of ... damn the knowledge escapes me at this time. Seven is an important number though.
Pokémon has a character named Iris. I never watched but like two minute of Pokémon. That show annoys me. Void of anything intellectual or entertaining. Just words with a lot of flash image.
Iris - Siberian. I don't know what this connection is.
===
If you would like to find out what freewriting is all about, go here.
---
---
# Badges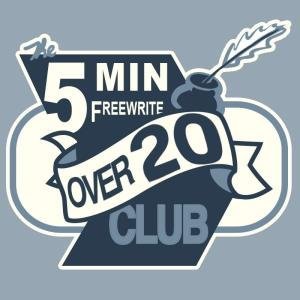 If you are enjoying my work -
---
---
Tools:
---
---
Ongoing Contests
---
---
My Completed Freewriting prompts:
---
---
---
---
---
---
===
How can you make this table or create something even better?