Cherry. This little item will be finding its way into your local stores. How? By way of a new transportation machine that is as big as a small whale, it is that huge. You'll be making history! No more will you have to depend on your horse, who gets sick, tired, and a little lazy from time to time. You'll have the whole countryside falling to its knees until they are able to catch up.
Yes! It is here. Behold the truck bed. It has plenty of space for all of your needs. No more will it take you three weeks to get to the market, which by that time most of your product is as rotten as this sales pitch. You'll be there in a matter of hours with you cherries ready to go up for sale. Think no more about it. Buy! Buy! Buy!
Just put the money in my wallet ...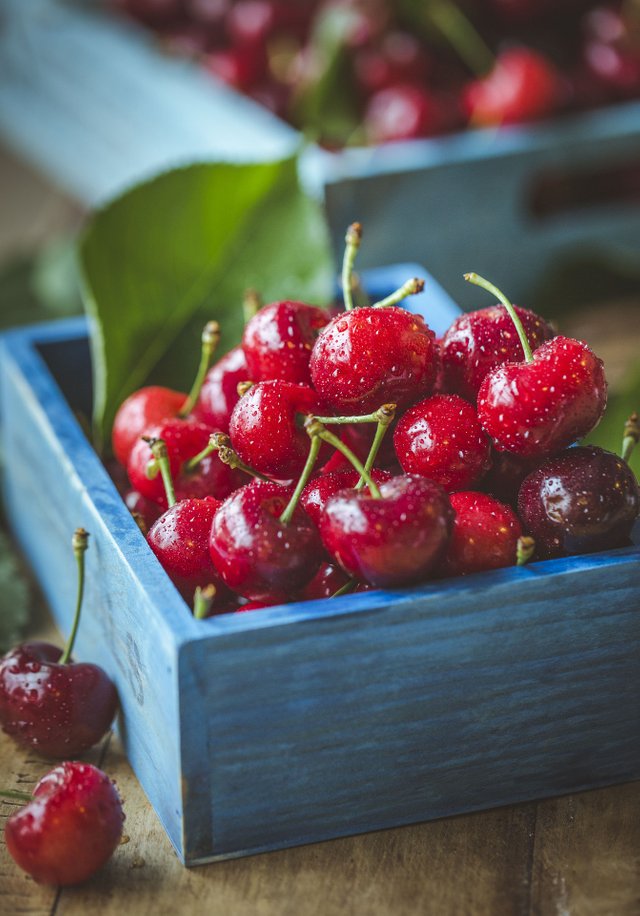 pixabay
=====================
Freewrite brought to you by @mariannewest
If you would like to find out what freewrting is all about, go here.
My Completed Freewriting prompts:
Weekend Free Write: