"Potbellied pig, will you let me in?"
"Not by the hair of my chinny-chin-chin."
"Let us not play this game. I have changed. I'm a new man. I'm a vegetarian."
"Name your favorite dish."
"That would have to be the carrots, with broccoli, celery, and a few slices of bak ... bak ..."
"Something got your tongue, Mr. Wolf?"
"This isn't easy for me when my stomach growls. It never feels full. Surely you have something that would be satisfying to my stomach."
"I guess I could look in the kitchen for you."
"That would be the best. Show me more of this vegetarian meal prep stuff. I'm a new wolf indeed. No more little piggies at the hut or the beach."
"You did what at the hut and the beach?"
"I did nothing but pay my respects and have a lunch or two."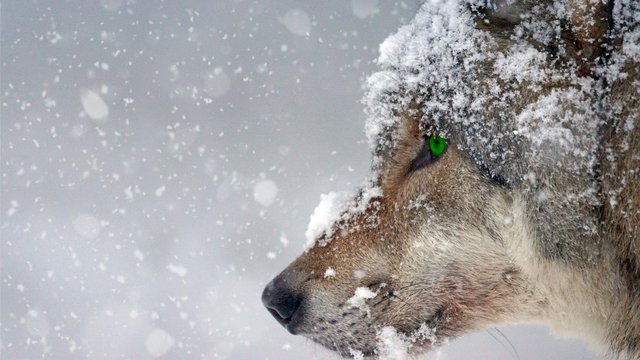 pixels
=======
Freewrite brought to you by @mariannewest
If you would like to find out what freewriting is all about, go here.
---
---
---
# Badges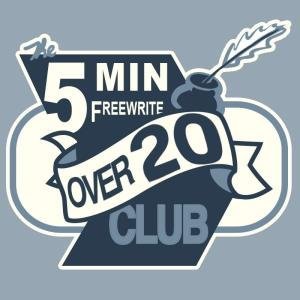 If you are enjoying my work -
Upvote my posts through steem auto and add the other people and groups you would like to support.
---
---
Tools:
My Completed Freewriting prompts:
!TABLE UNDER CONSTRUCTION!
Please, leave this mess the way I left it.
---
---
---
---
---
Weekend Free Write:
---
---
How can you make this table or create something even better?