Sheep. You would like me to talk about sheep. Just let my fingers do the typing. Let my brain do the unconscious thing of pulling rabbits out of a hat. Oops. I am supposed to be writing about sheep.
My mom owned sheep. They would eat anything that got near their mouth but we were not allowed to eat them. Not fair.
Sheep live high up in the mountains. Have you ever seen one get taken out by an eagle? I would love to see that.
Sheep, sheep, sheep. Do you count those as you go to sleep? What number have you gotten up to?
Sheep in a pile. What could we do with those? Maybe they are sheep with laser beams attached to their heads. And, they can have ice cream as a way to attract children, getting them away from their parents. Then the children can be made to work in the sweatshop under the supervision of sheep.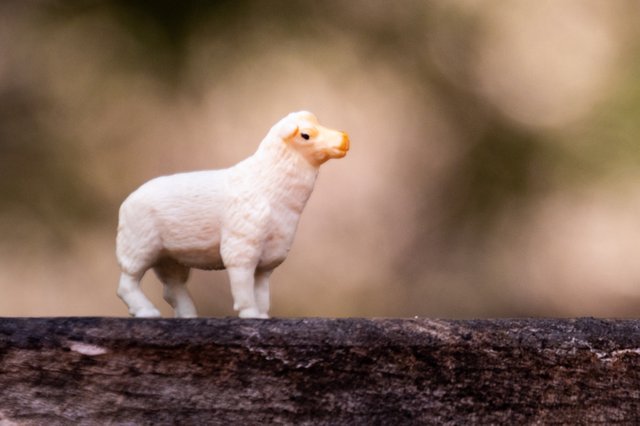 pexels
===
If you would like to find out what freewriting is all about, go here.
---
---
# Badges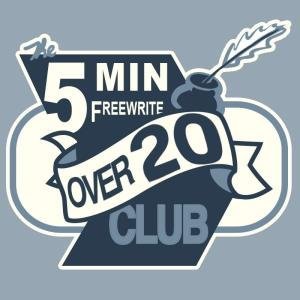 If you are enjoying my work -
---
---
Tools:
---
---
Ongoing Contests
---
---
My Completed Freewriting prompts:
---
---
---
---
---
---
===
How can you make this table or create something even better?