Magical realism is the way to open the third eye. Oh! boy.
I've been cluster before I do a freewrite for the last couple of month. I find it much easier to write something that looks and sounds good. Tonight though, I'm just going because I'd like to get to something else before I pack up for the night.
I don't like going to see Western doctors. They aren't trained to listen to you as a person. They are trained to see you as a money sign, and they need to see as many people as possible.
I've seen the doctor. She looks at me like I'm lying when I tell her of my chronic back pain. Then she sends me to a "specialist." Great, but what about the rest of the body areas I know I'm having trouble in? They've ignored this because my main issue that I complain about is the chronic lower back pain. They've yet to take a look at my shoulder, of which I've told them about.
Some of my pain may be because of the football injury I sustain in the seventh grade. A kid and I connect shoulder in practice. My shoulder made a ripping sound. For a couple of months, I could lift my right arm. Don't you think that there might be some issues with the shoulder since it wasn't properly taken care of back then? Don't you think that my lower back pain could be caused my a shoulder that is visible different from the other?
Oh! She'll gladly give a traumatize adult highly addictive drugs to help cover up the pain. If I wanted to be a drug addict, I'd love this. I mean, insurance, i.e. your money that I get for free because I'm homeless without a job, would be paying for me to be completely fucked up all the time! I can't use peoples money like that. I don't feel right just thinking about it.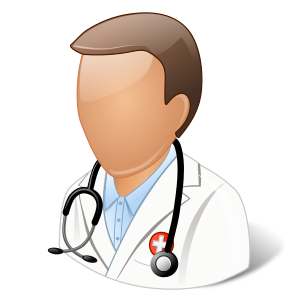 source
---
---
If you would like to find out what freewriting is all about, go here.

Regular Freewritehouse features
Announce the Adoptee -Monday
Recommend your Favorite Freewrite and Win SBI - Tuesday
We-Write and win SBI - Every other Wednesday
Freewrite Favorites - Thursday
Adopt Me!! -Friday
Over 20 Club - Saturday


# Badges

---
---
SPECIAL ANNOUNCEMENT: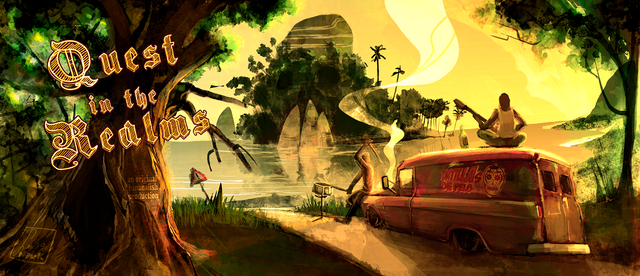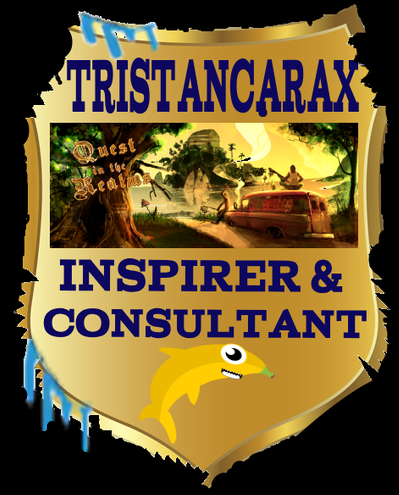 [created by @ brisby]
---
---
If you are enjoying my work, please -
===
Upvote my posts through steem auto and add the other people and groups you would like to support.

Support me and others through steembasicincome shares. (This also helps you because you will also get a share for sponsoring somebody.)

Click here --> Steemmonsters. This is an offical affiliate link. So, not only will you get awesome cards, but you will also be helping me out.
---
---
Tools:
---
---
Ongoing Contests
---
---
My Completed Freewriting prompts:
---
---
---
---
---
---
---
===
How can you make this table or create something even better?
stackedit.io, which is great for seeing what you are doing while you are building your page.