I was in the Boy Scouts for about a year or two when I was a boy. I don't recall making it to Eagle Scout.
What I do recall is a camping trip we took. I and the kids I was with baked this super-fabulous, super-tasty cherry pie. It was one of the best things I've ever tasted in my life. Not simply because we cooked it, but because it came out perfect. I wish I saved a piece so that I could munch on it now - haha!
We went through a course that was set up by the councilors. One of the tasks that we had to complete was figuring out how to get the rope over a tree branch throwing it from a spot about fifty feet away. We had to stay behind a line.
All of us kids took turns tossing the rope. None of could figure out how to get the rope to go more than twenty feet without falling down to the ground.
When our time had ended, we did not complete the task. The counselor came over, rolled up the rope, and said, "All you had to do was pick up the rope the way you found it and toss." He tossed the rope, and it went over the branch with ease like a punter making a field goal from the goal line.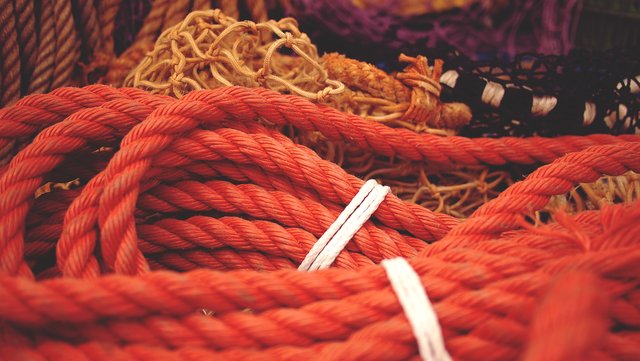 stocksnap.io
===
Freewrite brought to you by @mariannewest
If you would like to find out what freewriting is all about, go here.
---
---
# Badges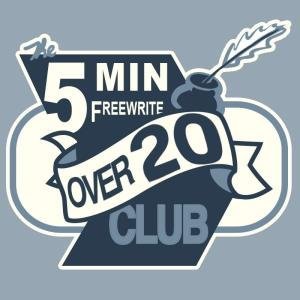 If you are enjoying my work -
Upvote my posts through steem auto and add the other people and groups you would like to support.
---
---
Tools:
My Completed Freewriting prompts:
---
---
---
---
---
---
---
How can you make this table or create something even better?