It was around the time the breeding happened in the large field. They came out of the tree line over there with the men holding torches in front to light their way. The other group pulled the carts that held the beasts inside of the make-shift wooden cage.
I can still recall the smell. It was like walking into an abandoned restroom stall after the riots took place back in 2006.
The bleed of monster that came from the loins of the beasts was a new breed, unlike its parents.
It was the poison's effect. The scientist said it would never happen. No mutation like that was conceivable in their cobwebbed minds.
Now, the light of the sun is the only thing that keeps them in the shadows away from me. Night time is a different story.


stocksnap.io
===
Freewrite brought to you by @mariannewest
If you would like to find out what freewriting is all about, go here.
---
---
# Badges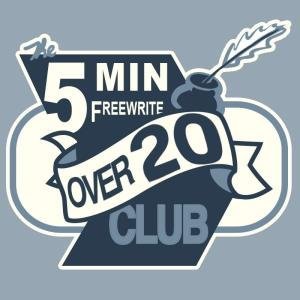 If you are enjoying my work -
Upvote my posts through steem auto and add the other people and groups you would like to support.
---
---
Tools:
My Completed Freewriting prompts:
---
---
---
---
---
---
===
How can you make this table or create something even better?