Church:
====== Part 2
"Don't any of you notice the ornate murals? There all of pictures wherein the "hero" is taking from the poor. The hero has his stash of goods stacked up a pile high." I see lightning of in the distance strike at the ground. The rain comes down even harder.
"Dad," Jr. says, "Those pictures are of the saints who at one time brought peace to the world."
"Look at the peace they have manifested."
"I don't understand you."
"Your dad has never been one to see with all of his sense," Sally chimes in. "He hasn't accepted Jesus into his heart. We are still working on that, son."
I don't say anything more. There is no use. They are stuck in their ways.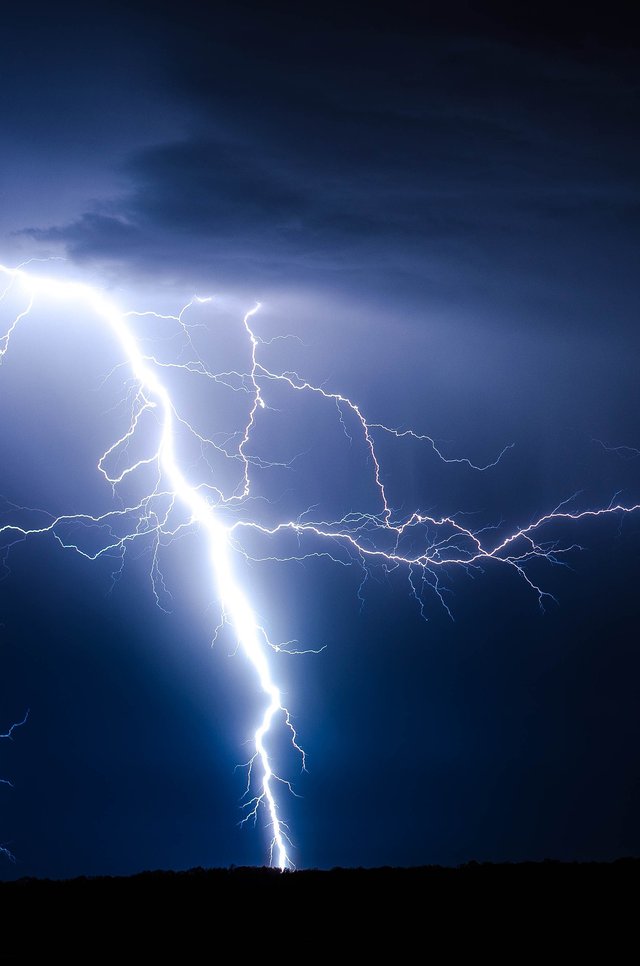 pixabay
=============
Freewrite brought to you by @mariannewest
If you would like to find out what freewriting is all about, go here.
Badges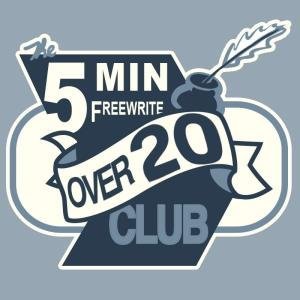 My Completed Freewriting prompts:
Weekend Free Write: