I move my character four space, which is two spaces away from the monster, and cast a fireball spell. It hits, dealing 4 damage. Not enough to kill it.
The monster takes two squares and is now in front of me. It's razor-shape claws make me take 9 damage. I'm down to one life and the monster is almost at full health.
I should have picked up the treasures inside of the room I came from before engaging with this creature. I thought I was playing it smart by hurrying up the gameplay. Not smart. What am I going to do?
My archer shot an arrow that lands in the eye of the monster, blinding it and dealing six damage.
I back away my wizard and place a warrior in front to protect him. The warrior is able to lop off an arm, dealing a critical hit. The creature has acid blood that squirts on my warrior. My warrior dies.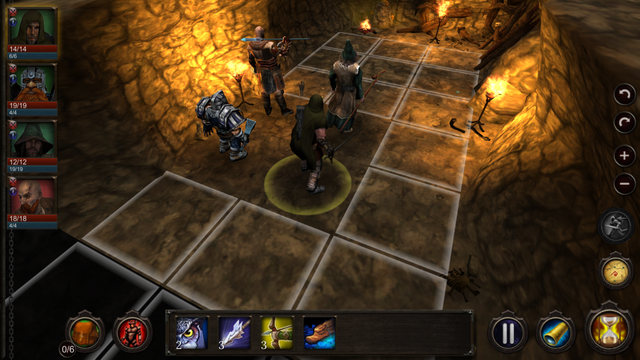 [Arcane Quest 3 screenshot]
===
If you would like to find out what freewriting is all about, go here.
---
---
# Badges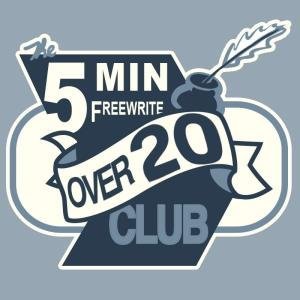 If you are enjoying my work, please -
---
---
A bit of paranoia is the basis of security.
There are a few simple rules to follow in order to avoid having your account hacked:
Rule 1: NEVER, I repeat, NEVER use or give your owner key or password!
Rule 2: Use your posting key to login, post and vote on trusted websites like steemit.com or busy.org.
Rule 3: NEVER give your active key as this key allows to control your funds! Only use your active key for special operation like money transfer or account update on trusted websites like steemit.com.
Rule 4: Anywhere else, if you are requested to provide any of the above key: RUN AWAY!!!
---
---
Tools:
---
---
Ongoing Contests
---
---
My Completed Freewriting prompts:
---
---
---
---
---
---
===
How can you make this table or create something even better?