Special Announcement
Today I got my very first @curie upvote for Svoke - Divine Healer. I'm super excited! I had the school boy giggles for a little while. It was difficult to focus on meditation practice after I found out. 8-)
Anyways … on to today's freewrite.
===
"Get your fingers out of your mouth," Peter says slapping Charlie's hand away from his mouth. "You are fine. He knows nothing about us. I have been making sure of that. He wanted the old woman out of the way because he knows how much she likes to talk. You don't like to talk so you have nothing to worry about."
Charlie takes a seat and buries his face with his hands. He can't keep from sobbing. He was never cut out to handle large amounts of pressure.
"Come on, cheer up." Peter makes his way over to the fridge, opens it, and takes out the milk. He takes two glasses down from the cupboards and pours milk into each of them. He takes one glass over to Charlie, who by this time seemed to be getting his composure together. "The plan I have will go smooth as silk as long as we keep it together.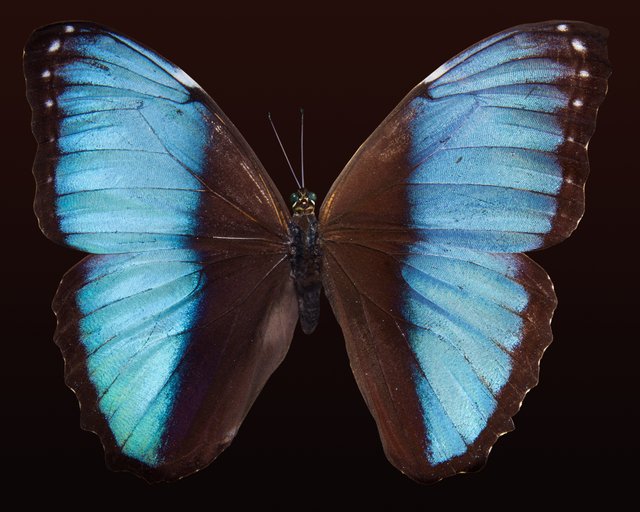 pexels
===
Freewrite brought to you by @mariannewest
If you would like to find out what freewriting is all about, go here.
---
---
# Badges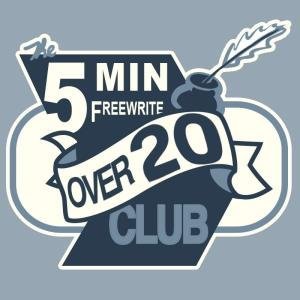 If you are enjoying my work -
---
---
Tools:
---
---
Ongoing Contests
---
---
My Completed Freewriting prompts:
---
---
---
---
---
---
===
How can you make this table or create something even better?