Today, I did something a little different. Due to planetary alignments, it is a good time to go back a revisit, redo, repair, reorganize, etc. So, I used today's prompt, basics, and went back to my very first freewrite post. They are now mixed together. I know that you bubbling with excitement and cannot wait to get to the craziness so read on!
===== 1st and 83rd Freewrite: Dude and Basics =====
Dude, this has got to be the last time you are going to treat me like that. I don't like being yelled at for things you already know. All I was saying is that I can add some information you are missing.
There was this dude who had forgotten the basics of how to treat other human beings. His emotions took over control of his body and mind. His eyes glazed over, the sign of flight. I can't force others to go back to the basics. I walk away.
Dude, nothing is working at the moment. I should be the hottest thing there ever was to hit the steemit scene and yet, I'm swimming with plankton. Sure, we all start out small. But I want it all now. Why should I have to do all of that hard work I see other people doing? I'm different. I'm a genius.
Dude figured out how things worked when he went back to the basics. Why are we always (black and white thinking [always]) making our lives even more complicated and even more difficult through the actions we are choosing, especially when we know deep down inside the actions we are choosing are not working out? Why do you want to work hard? Do people think you are lazy?
Dude, I realize I'm being egotistical. Who the hell cares?
Dude realized the basic problem of his dilemma -it was within himself. Only he can control himself and no one else. How hard is this to understand? For some, it may take a lifetime; others may get it in the flash of a moment.
We sit on the side of the bank, this dude and I. We are watching the ducks. He tells me of his wife and what she had to do to get away from him. He wasn't the kindest man in the early days of his life.
Dude and I watched the duck's basic skills when diving. The black ones can go to the bottom of the three-foot lake, while the white ducks are only able to stick their heads in but not their bodies. They both had their basic ways of doing things; neither one was correct nor incorrect. We saw the basic relationship between the two.
I knew this dude, Red, who sat on a park bench and drank bottles of vodka.
Red, the dude who sat on a park bench drinking his bottles of vodka, didn't have the basic building blocks handed to him in his formative years. Trauma stays in the body long after the experience has been had. Some sooth their pain in ways that are detrimental to themselves. This is a basic life fact.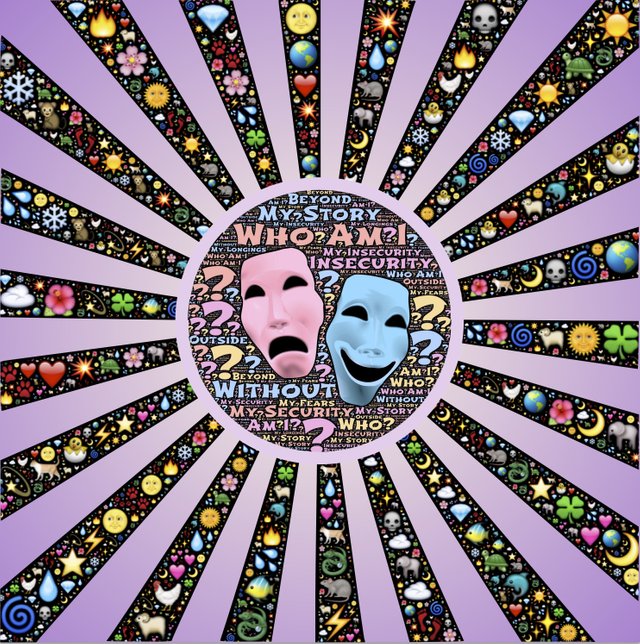 pixabay
=======
Freewrite brought to you by @mariannewest
If you would like to find out what freewriting is all about, go here.
Badges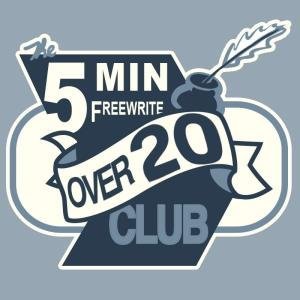 If you are enjoying my work -
Upvote my posts through steem auto and add the other people and groups you would like to support.
Tools:
My Completed Freewriting prompts:
Weekend Free Write: