Suffers in Silence - "This was not the best card to get at this stage of the game." My life were zapped by 20 points, and the bridge I was going to cross with the cow was chopped at the ropes. I'm forced to find another way around.
"My turn," Charles says. His card is … The Green Rock. His life is boosted by 20 points and gets an increase in his mana pool, which he uses to bring forth more of the small tree creatures into his small army. He faces a tough situation. While facing the last of the monsters left in the cave, icicles were bound to fall down from above. There were also false floors that lead to spiked pits or the alligator pits. With no mage in the team, floating across the checked floor was impossible.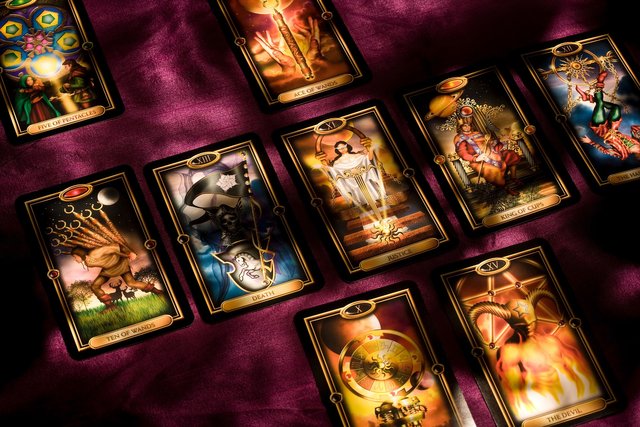 pixabay
===============
Freewrite brought to you by @mariannewest
If you would like to find out what freewriting is all about, go here.
My Completed Freewriting prompts:
Weekend Free Write: