I've only dreamt of having a ridiculous amount of fun. Not much action has been taken to make this happen. I feel stuck. Stuck in my head; stuck in my place from the beginning of my birth; stuck to the tv; stuck to the video games; stuck to what other people said I should be doing with my time here on earth; stuck in my childhood ways, longing to grow up.
I don't feel like I've wasted the last few years of my life. I've been spending much of my time learning about myself and the world around me. My goal is to learn How To Think. This goes against all of the schooling and social programming of our day. I want to be free; freedom requires work. I'm stuck in this thought at times I'll get everything I want simply because I desire it without putting forth the effort.
My time is coming through. I've been told I'll get through this very difficult spot of my life. I'm a lotus flower still pushing its way through the miles of muck. I'm very resilient and persistent. I'll eventually have a life I'm grateful to have because I realized to have anything worth having, I had to put in the work and it took one small step at a time.
If at the end of my days I can proclaim "I've become Fully Human!" then, I think, I'll be able to also say, "I've had a ridiculous amount of fun with my time here on this earth."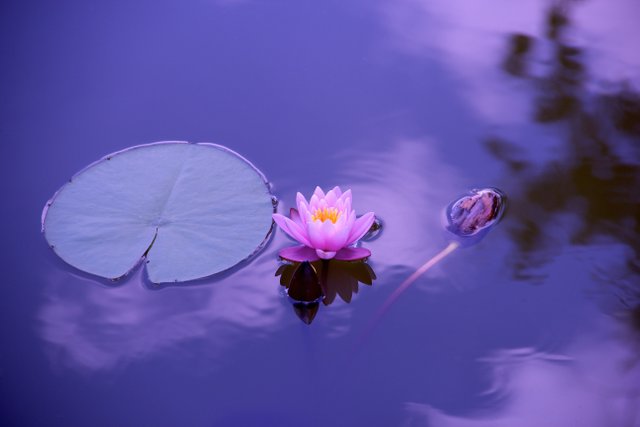 pixabay
=========
Freewrite put on by @mariannewest
Day 190: 5 Minute Freewrite: Friday - Prompt: a ridiculous amount of fun
My Completed Freewriting prompts:
Weekend Prompts: