I stood around the tables outside of the Borders to watch the chess players. The clock is set to five minutes on each side, which equals a ten-minute game. If you use your time wisely, you'll be thinking and planning your moves while the timer is ticking down on the side.
When I first started going to Borders, the cats around looked at me and said, "Get out of here, fish." I kept coming back around day after day until they let me play. "You're still a fish, but we like you kid," they eventually said.
The first time I be a master was when I noticed that his time was running short. Instead of drawing attention to his time running down, which would have meant certain death for me, I patiently moved my pieces as if I had some great plan in store for him. He wasn't watching eyes; they were on his clock watching it count down for 10, 9, 8, 7, ... 1. I jumped up full of glee and exclaim, "Your time is over, Fish! hahaha."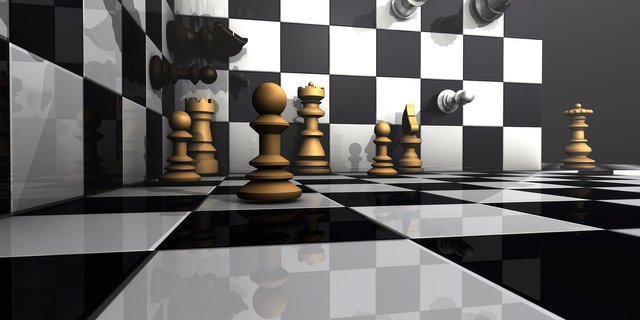 pixabay
==============
Freewrite brought to you by @mariannewest
If you would like to find out what freewriting is all about, go here.
Badges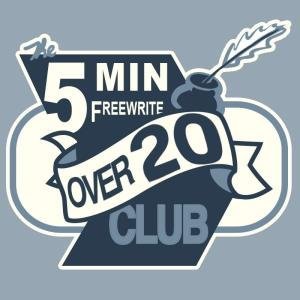 My Completed Freewriting prompts:
Weekend Free Write: