Baby, I'm going to tell you all that you want to hear.
Baby, I'm going to expand your mind. It is going to cause some frustration.
Baby, I've been opening up a little. These micro-doses of LSD and mushrooms along with the EMDR is helping my, so I think.
Baby, I don't want to scare you away. Please, stay awhile and listen to what I have to say. I really need to get this off of my chest because the weight is too much to bare.
Baby, oh Baby. Think for a minute at what will happen if we don't change the way we do things on this planet. I've been told we have eleven years left to get our act together before it comes crumbling down.
Baby, I hope I'm around people who love me if that happens.
Baby - that is the character from "Who Framed Roger Rabbit," one of my favorite cartoon/live action films.
Baby, we are coming to the end. I feel better. Life is before me. I'm leaving death where it belongs.
Baby, time is the things most precious to me.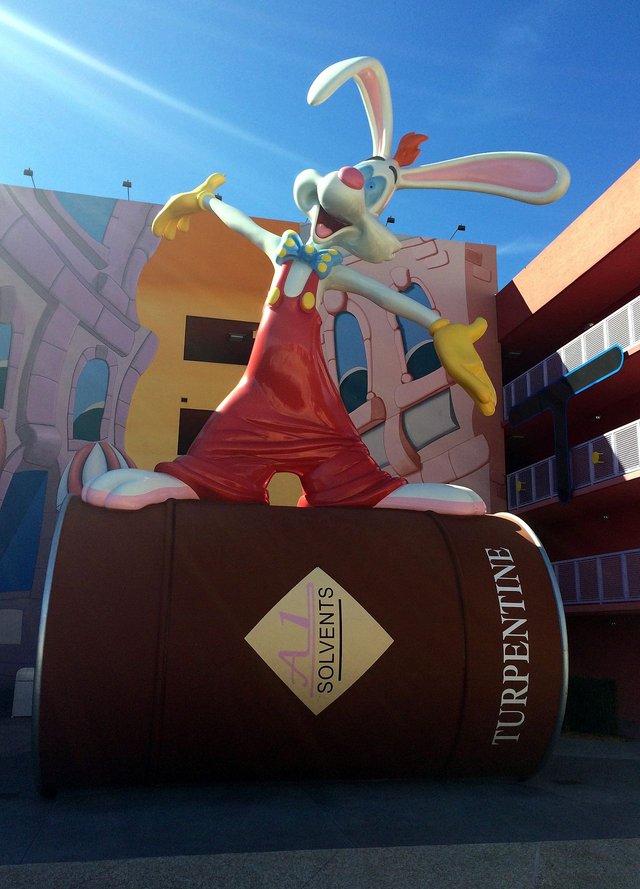 Source
---
---
If you would like to find out what freewriting is all about, go here.

Regular Freewritehouse features
Announce the Adoptee -Monday
Recommend your Favorite Freewrite and Win SBI - Tuesday
We-Write and win SBI - Every other Wednesday
Freewrite Favorites - Thursday
Adopt Me!! -Friday
Over 20 Club - Saturday


# Badges

---
---
SPECIAL ANNOUNCEMENT:
Although the riddle has been solved by the magnificent sleuth, @manoldonchev, who gets the full bounty, Quest in the Realms is out. Click to start your adventure.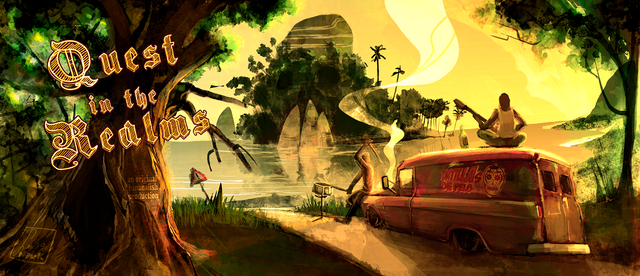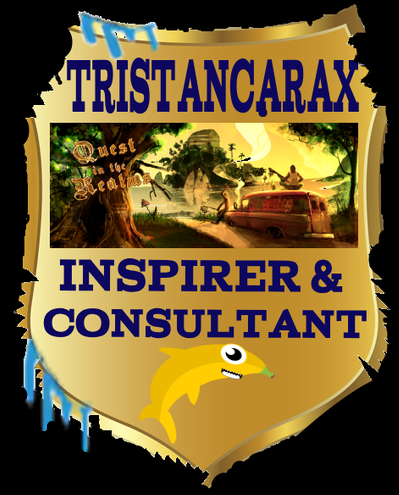 [created by @ brisby]
---
---
If you are enjoying my work, please -
===
---
---
Tools:
---
---
Ongoing Contests
---
---
My Completed Freewriting prompts:
---
---
---
---
---
---
---
===
How can you make this table or create something even better?
stackedit.io, which is great for seeing what you are doing while you are building your page.