Church:
========= Part 3
Kelly, who had been unusually quiet for a seven-year-old, asks, "Dad, who is Chips?" How in the hell does she know that name, and why would she be asking right now? Kelly continues, "He says your horse is lost in the rain."
I nearly drive us off the road.
"What are you talking about child? And, why are you having such a strong reaction? ... who is this Chips?" Sally asks
The rain was coming down so hard at this point, the windshield wipers couldn't prevent the flood water's path preventing me from seeing anything clearly. I pulled off to the side of the road. I could hear the horse neighing.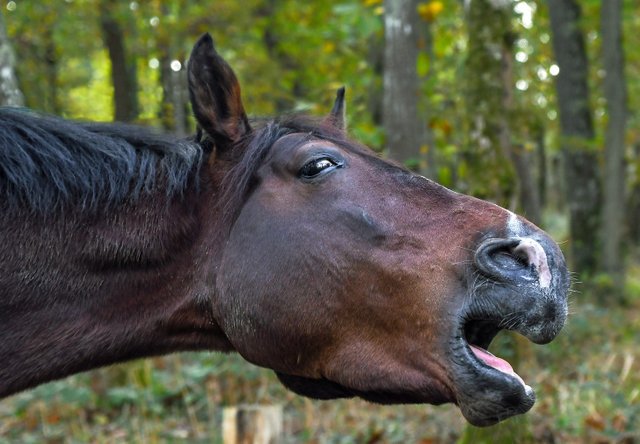 Pixabay
===========
Freewrite brought to you by @mariannewest
If you would like to find out what freewriting is all about, go here.
Badges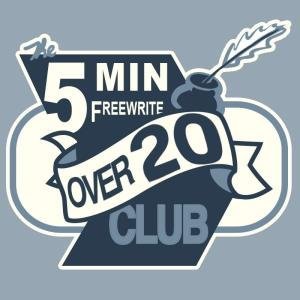 My Completed Freewriting prompts:
Weekend Free Write: