You say you are bored stiff? That is a choice some warriors make, the mistake in making a blue sweater inside of a smiling house. Yesterday, ...
I saw a lizard cave after midnight and started to splinter the wood I had found along the river's bank. Some change fell out of my pocket.
Crazy white cats came with dirty dishes on their itching heads. A bubbling rock was on top. "Why?" I ponder, "Why would hair be a shiny big wave of a bittersweet dish I have the hunger for?"
Camping by the side of the dumpster with that smell, the mosquitos will bight my snoring arse! Spent and tired with only three grapes and a red scarf, I laid down. Did you see the twins who got stuck in the mud? A shoe that tastes like chicken you get on the airplane was lost. Hey, you! Pick a nose hair.
Who is even going to believe I saw a wild pig running down the street because what I do at 2:30 in the morning when I can't sleep is hang out here in the bushes.
No toothpaste to cure the toothache. I'll try the green droplets I flossed out of my ears with my trusty stolen pen. Children of the Corn. Pillow fights and flashing. A surprise is coming to you!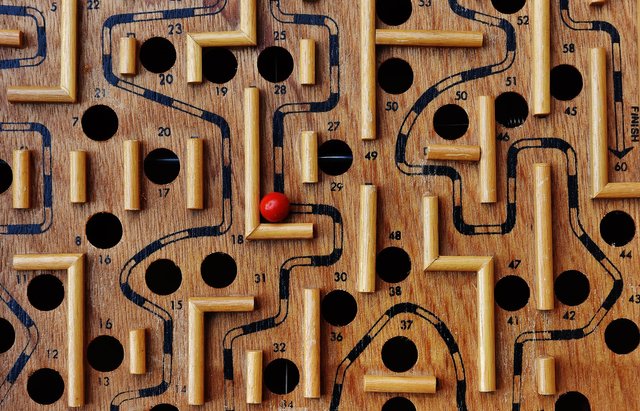 Pixabay
============
Freewrite brought to you by @mariannewest
If you would like to find out what freewriting is all about, go here.
My Completed Freewriting prompts:
Weekend Free Write: