He laughs as he looks at the images moving across the screen. "You think I'm concerned about your well-being? Just how dumb are you?"
I watch him from across the room throw a piece of popcorn in the air and catch it in his mouth. Just once, why could it not get lodged in his throat and have him choke to death? My life would be better without him.
I put down the brown colored pencil and pick up the blue one. If I can get my anger out on this page, maybe I will not stab him with it.
"The end of days are coming this next week," I say. "If I don't have the paper signed with your signature, I will not be able to go on the class trip."
"But what good would it be for you to go frolicking around in some cave with a bunch of boys and girls." He changes the channel. The Sound of Music is what he stops on. The Germans are coming as the characters scramble about.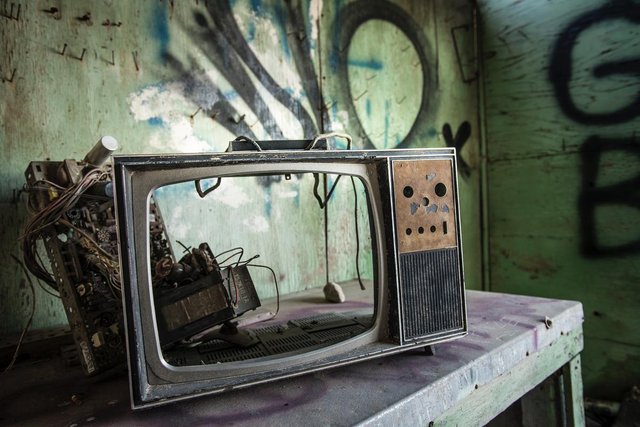 unsplash
===
If you would like to find out what freewriting is all about, go here.
---
---
# Badges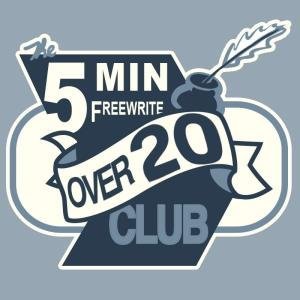 If you are enjoying my work, please -
---
---
A bit of paranoia is the basis of security.
There are a few simple rules to follow in order to avoid having your account hacked:
Rule 1: NEVER, I repeat, NEVER use or give your owner key or password!
Rule 2: Use your posting key to login, post and vote on trusted websites like steemit.com or busy.org.
Rule 3: NEVER give your active key as this key allows to control your funds! Only use your active key for special operation like money transfer or account update on trusted websites like steemit.com.
Rule 4: Anywhere else, if you are requested to provide any of the above key: RUN AWAY!!!
---
---
Tools:
---
---
Ongoing Contests
---
---
My Completed Freewriting prompts:
---
---
---
---
---
---
===
How can you make this table or create something even better?