"Describe your shoes," she says moving her hand up and down on my thigh.
The silk sheets cover us. The morning light comes in through the crack of the curtain. The clock reads 6 a.m. The picture on the wall takes me back to the time on the beach with her in my arms.
She nibbles my ear. "I'm waiting for my answer."
"They are brown. They have an odd styling shoelace structure. The laces are pink. The shoes are made of leather. Good for a nice walk to a fancy restaurant."
"Oh? Which one?" she asks, butterfly kissing my nose with her eyelashes.
The sensation sends an electrical signal down to my toes. They curl.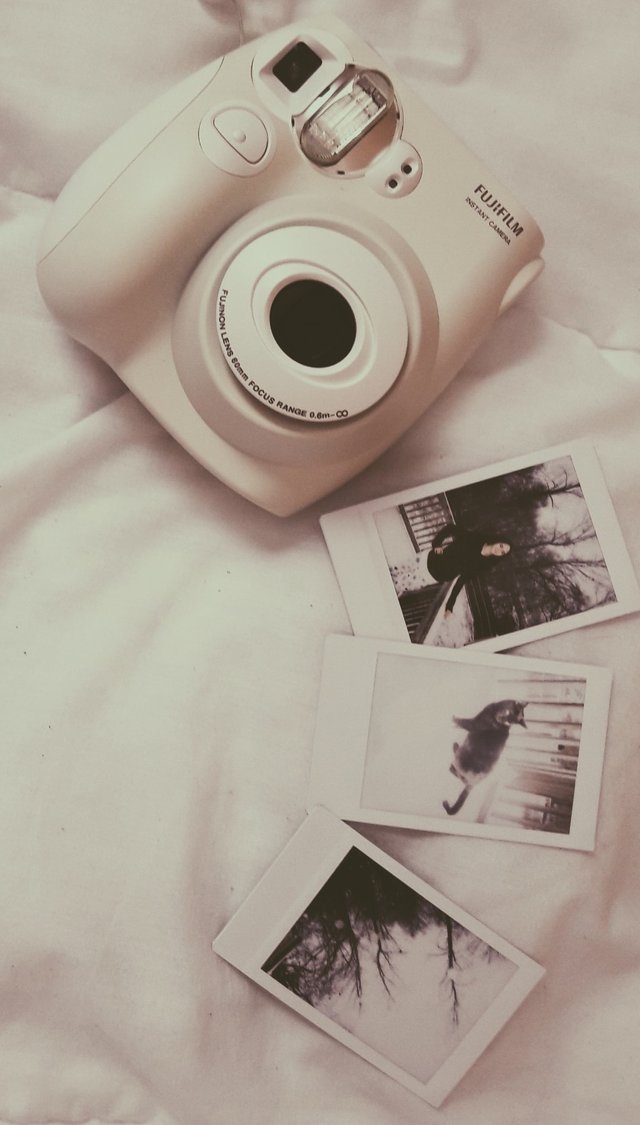 pexels
===
If you would like to find out what freewriting is all about, go here.
---
---
# Badges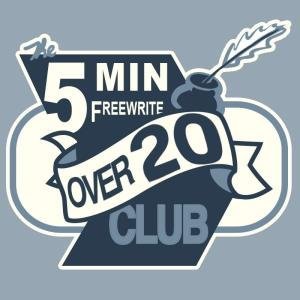 If you are enjoying my work -
---
---
Tools:
---
---
Ongoing Contests
---
---
My Completed Freewriting prompts:
---
---
---
---
---
---
===
How can you make this table or create something even better?