Gene's father had said something to Gene that had wounded his pride. So Gene grabbed his daddies shotgun and took out Mr. John in the night while in his home. Gene was able to sneak in, passing the dog who usually barked all night long.
It was "investigated" by the police. When the body of Mr. John was in the morgue, a "DNI" sign hung from his big toe. A couple more neighbors got the same treatment. Investigating how the street bums, tramp, and hookers met their maker was too much paperwork. Besides, where to get the resources to lead a proper investigation were tough to come by.
Gene still lives here in the neighborhood. I can't say anything. When I have, people look at me as if monsters only exist in fairytales. Stay awake. You will see him come out of the shadows.
You might think I am here to mess with you, but believe me when I say I have seen the Devil's sparking, electrical eyes on me as I studied in my room for the big test coming up.
He knows that I know.
If you are reading this, I might be dead.
HELP!
---
---
"And this shows how many lovers, and this determines how happy..." Gene lower the porno magazine. He hits the trash can with a gold club. BANG BANG BANG "I'm sorry. Am I boring you?" He lifts Springs head up to look at the swollen, bloody face. He uses smelling salts under his nose, bringing Springs back to consciousness. "There. That is better. This determines how happy I'm going to be after sticking my rod up your ass.
Springs is holding back tears. He knows he'd better not scream out because that will make it worse for him.
"You're a silent type, eh. I've got something before the special that you will really like." He turns off the ambient soundtrack and puts on a disco-jazz record. Dance, Dance, Dance to the music ... Dance, dance, dance to the sound ...
---
---
"At the beginning of this trial, I read you Springs' letter he sent to the police department. Springs knew he and the neighborhood were in trouble; he attempted to reach out. Only, his words can't be read if the police never open and read their mail.
"It's a matter of survival. That is how my client, Springs, was able to get away from the man everybody knew as Killer Joe, a.k.a. Gene. One survivor out of the hundred or so victims, most of which go un-named to this very day, is able to sit here and tell you his story. Some of those victims were your brothers, your sisters, your mothers, and fathers. No one was safe from Gene when he wanted to target you.
"I have presented nothing but the facts to you. I have brought forth the only surviving witness. What more could you ask for in a case as large as this?
"So I ask from the bottom of my heart that you do not convict Springs to a life sentence for stabbing Gene. Gene was in Springs' house should serve as the reminder you need to make a wise decision while you deliberate in the room. A man has the right to defend himself in his own home. If not, I'm sure I don't live in the Americas my forefathers set out to create."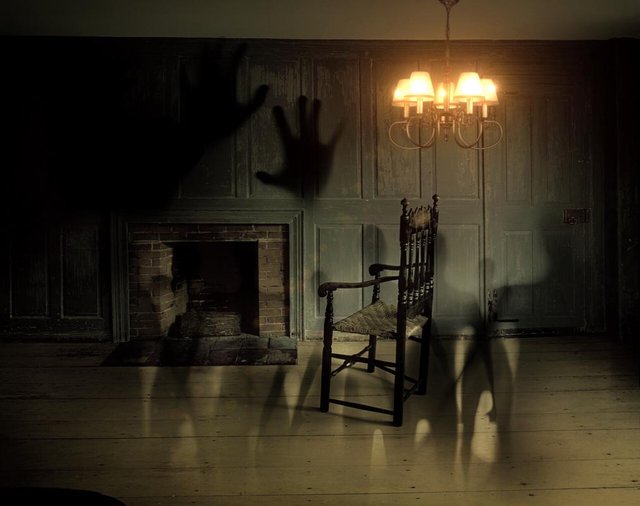 pexels
===
If you would like to find out what freewriting is all about, go here.
---
---
# Badges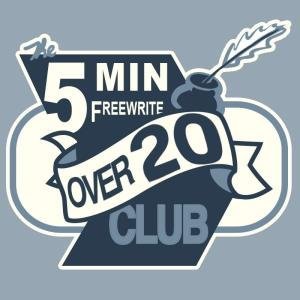 If you are enjoying my work -
---
---
Tools:
---
---
Ongoing Contests
---
---
My Completed Freewriting prompts:
---
---
---
---
---
---
===
How can you make this table or create something even better?