You let the phone vibrate on the table. You avoid looking at it because you don't want to have to deal with who might be calling. The phone is face down so you can't see the screen. You look for other things to distract your attention.
Your foot starts to itch. You scratch it. The glare of the sun hits your eye so you look outside where you see a bird perched on the tree right outside of your window.
The phone vibrates again. You really don't want to see who is calling. The night is going so well. It is better to remain distracted by the smell of food being cooked in the oven. You check the clock hanging on the wall and see that five minutes has past. It is almost time to pull out the cookies.
The phone goes off again. This person is being persistent. It must be the person you don't want to speak with. Your night is going to end with you in a higher state of mind if you can ignore the vibrating phone.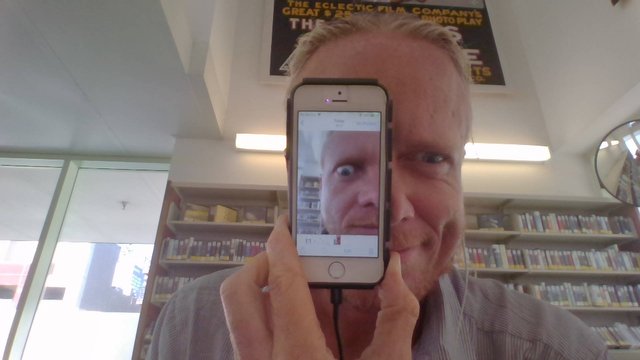 ================
Freewrite brought to you by @mariannewest
If you would like to find out what freewriting is all about, go here.
My Completed Freewriting prompts:
Weekend Free Write: