I used to play saxophone when I was in grade school. I first started out with the clarinet in fourth grade. When I went to live with my dad, he disapproved of my choice because that wasn't "manly" so I ended up switching to alto sax.
I do miss play in small school bands. We would play all times of music like concert music, prep rally jingles, a little bit of marching, and other.
One year a rival school, one that I'd been to the year before, and the new school I was at, went on a trip to Disney Land to compete in a competition. I wish I could remember a lot to tell you some stories. We did sit at a table with many different people who were not in our group but from around the world. Was that Epcot? Not sure.
The rain is falling again tonight. I didn't get in touch with the person who will let me stay inside tonight. I hope the rain is light.


source
---
---
If you would like to find out what freewriting is all about, go here.

Regular Freewritehouse features
Announce the Adoptee -Monday
Recommend your Favorite Freewrite and Win SBI - Tuesday
We-Write and win SBI - Every other Wednesday
Freewrite Favorites - Thursday
Adopt Me!! -Friday
Over 20 Club - Saturday


# Badges

---
---
SPECIAL ANNOUNCEMENT:
Although the riddle has been solved by a magnificent sleuth, Quest in the Realms is out for you to explore. Click to start your adventure.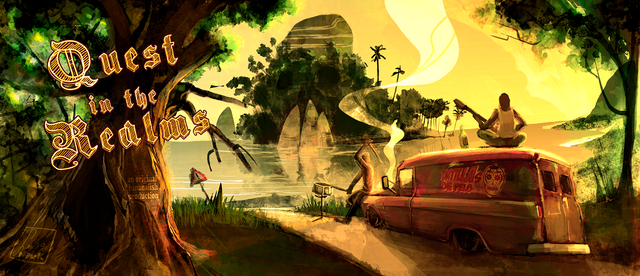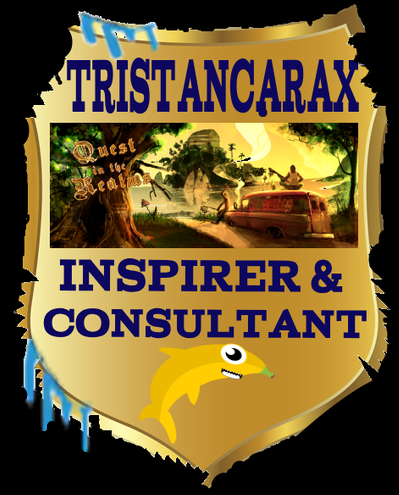 [created by @ brisby]
---
---
If you are enjoying my work, please -
===
---
---
Tools:
---
---
Ongoing Contests
---
---
My Completed Freewriting prompts:
---
---
---
---
---
---
---
===
How can you make this table or create something even better?
stackedit.io, which is great for seeing what you are doing while you are building your page.