I am going to have to let myself travel to some otherworldly dimension.
What do you do when you feel stuck? That means you are not traveling. Oh shit!
I'm still getting used to this new computer. My brain has to make new circuits; a lot of traveling is going to get done. I'm a little flustered.
I'm hitting the backspace button more often at the moment instead of letting the words go where they want to go. I'm making mistakes and fixing them as I write. How much would get written if I were not to do this?
I'll be going traveling to Africa in the next year. It will be my seba's (teacher) thirtieth year of teaching. This trip should be a lot of fun.
I went traveling through Europe when I was about twenty-four. I hitch-hiked my way from city to city. I gathered money by playing guitar on the street. At first, I made five euros for the whole day. By the time I left, I was making thirty Euros a day.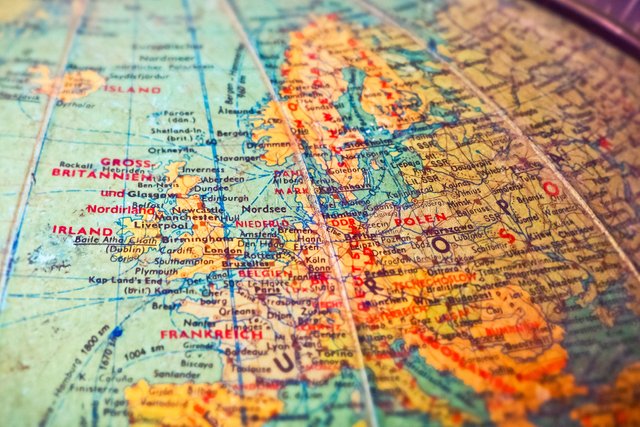 pixabay