Look here. You are not going to put yourself down time and time again because of the long-held beliefs about yourself. If you want to learn something, understand that it is going to take some work. You will sweat, it will be difficult. You will run into problems that need to be solved. Some of those problems may not be solved right when you want them to or even how you want them to be solved. This is your time to stitch things up from your broken past into a coherent narrative.
You have been repeating to yourself that your brain is foggy and you're not understanding what you are reading. Your mind is going to do the work to make this true because who wants to be proven wrong? Surely, that is not who you truly want to be.
The mind needs to see the way in which it is hurting itself. This may be uncomfortable as there will be weeds you will need to pull out. Open up your mind to the possibility that you don't need to hurt yourself. A sane mind would not continue its narcissistic ways if you will watch it and let it see for its self that it is causing the harm done to the self.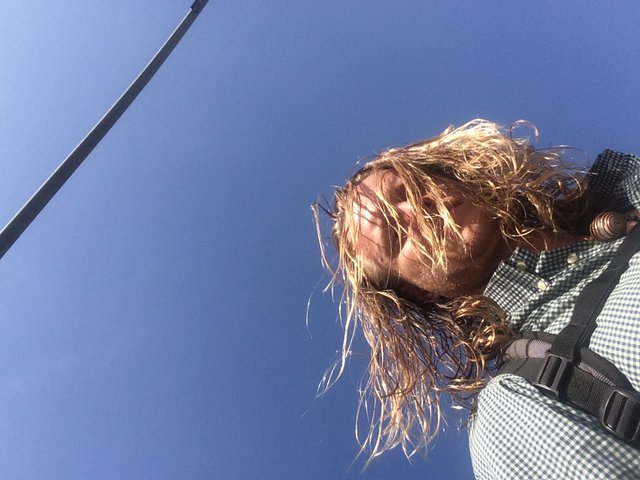 [Photo is mine]
---
---
If you would like to find out what freewriting is all about, go here.

Regular Freewritehouse features
Announce the Adoptee -Monday
Recommend your Favorite Freewrite and Win SBI - Tuesday
We-Write and win SBI - Every other Wednesday
Freewrite Favorites - Thursday
Adopt Me!! -Friday
Over 20 Club - Saturday


# Badges

---
---
SPECIAL ANNOUNCEMENT:
Although the riddle has been solved by a magnificent sleuth, Quest in the Realms is out for you to explore. Click to start your adventure.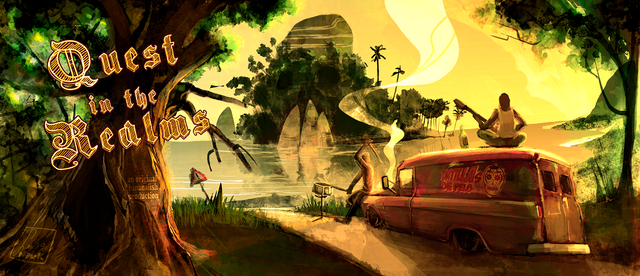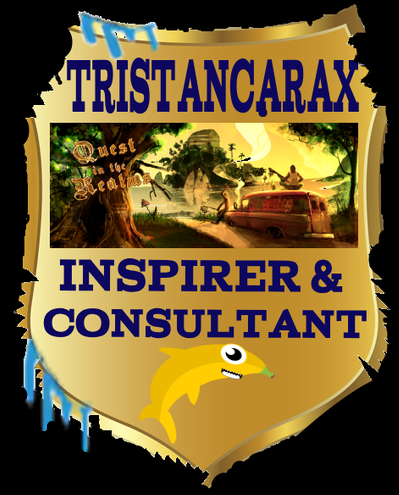 [created by @ brisby]
---
---
If you are enjoying my work, please -
===
---
---
Tools:
---
---
Ongoing Contests
---
---
My Completed Freewriting prompts:
---
---
---
---
---
---
---
===
How can you make this table or create something even better?
stackedit.io, which is great for seeing what you are doing while you are building your page.