I have taken herbs for my shoulder and lower back. I noticed that they did help me out a little with getting some energy channels unblocked.
I like to cook with herbs.
Have you ever gotten that high feeling from herbs you haven't had in a long time - not talking about Marry?
Hmm... Brain oh brain, where did you run out to now. The screen is milliseconds from going red, which causes me to lose my work and start all over again.
Herbs. I really like smoking a then touching myself. The sensation is greatly intensified. I wish I had a woman to touch me when I am smoking? Are you that woman.
I like the drinks that have different herbs in them.
I was given herb by a "drug" dealing. Why is this plant illegal and the chemical stuff legal? They don't want us fixing ourselves. If we are kept sick, we must go back to them for the cure over and over again.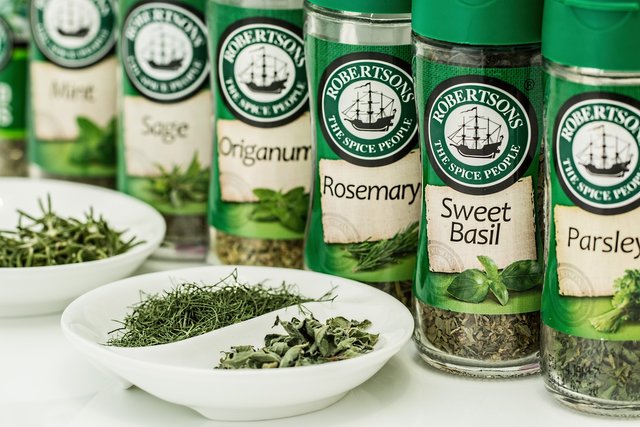 pixabay
===================
Freewrite brought to you by @mariannewest
If you would like to find out what freewriting is all about, go here.
My Completed Freewriting prompts:
Weekend Free Write: