Whose measure of success do you live up to each day you rise from your warm bed? Is it you? Your boss? Your parents? Who?
Did you dare to live out the dreams you created when you were free to daydream? What has either answer been like for you?
What measurements do you use to measure your successful endeavors?
Have you looked at the evil in the world and asked the question, "How can they be so successful?" Did you go tell your friends the new information you found while high on Red Bull looking into the esoteric mysteries facing us today?
Have you come across the successful implementation of a banker's agreement created on Dr. Jekle's island? Have your findings driven your friends insane?
Just how far down into the rabbit hole have you gone and found it to be rewarding and successful?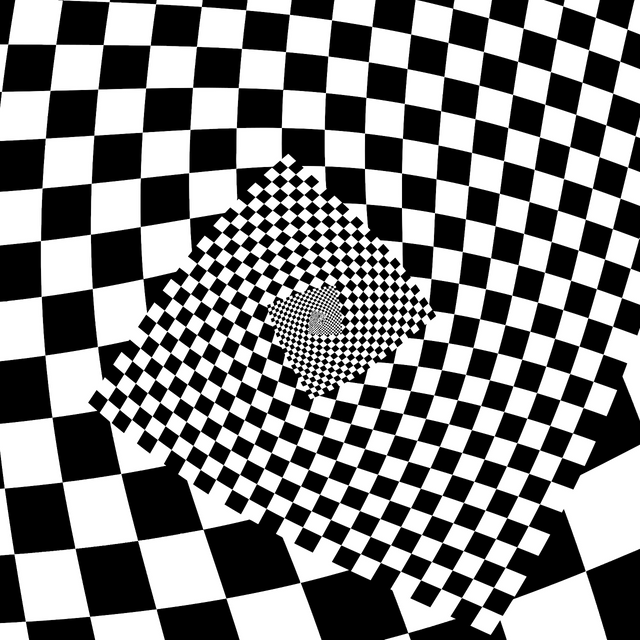 pixabay
===
If you would like to find out what freewriting is all about, go here.
---
---
# Badges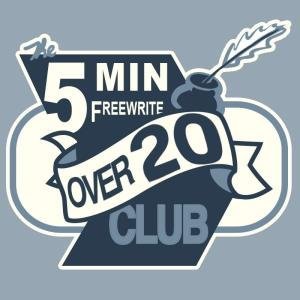 If you are enjoying my work -
---
---
Tools:
---
---
Ongoing Contests
---
---
My Completed Freewriting prompts:
---
---
---
---
---
---
===
How can you make this table or create something even better?